Macao by eco-numbers: DSEC releases latest findings
Macao by eco-numbers: DSEC releases latest findings
The air's better, the MSAR's using less water but generating much more construction waste; and this is still one of the most crowded cities in the world.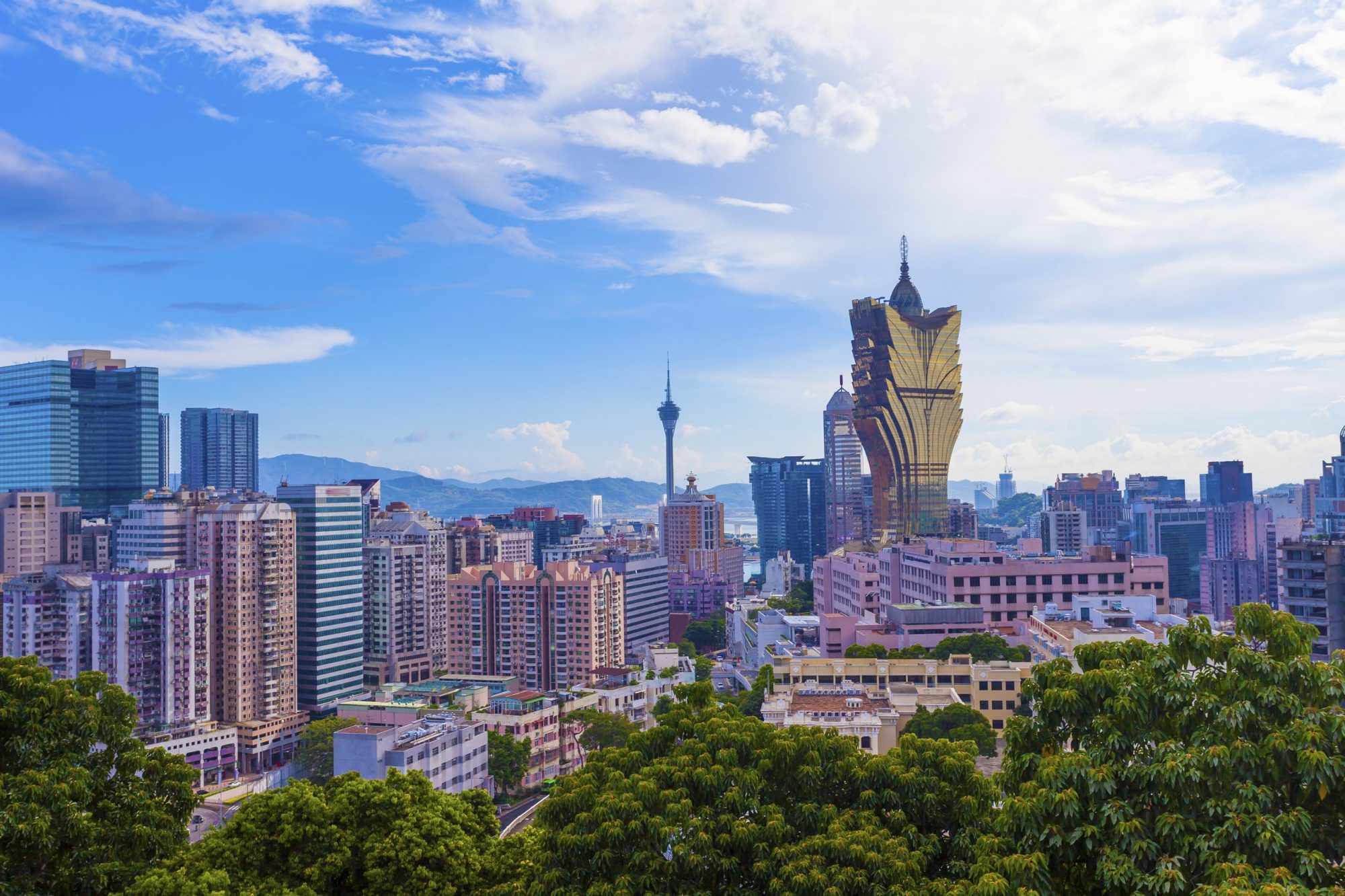 Some parts of Macao's environment got better last year, others did not do so well, according to the latest results from the Statistics and Census Bureau (DSEC).
On the plus side, Macao's air quality improved in 2020, with all monitoring stations recording a higher number of "good" air quality days compared with 2019.
The number of "poor" air quality days recorded at each station showed a "notable" drop. All monitoring stations registered no abnormal days for respirable suspended particulates (PM10) and fine suspended particulates (PM2.5) throughout the year, The Macau Post Daily reported.
Water consumption was 85,515,000 cubic litres last year, dropping 7.9 per cent overall year-on-year. Household consumption (42,816,000 cubic metres) increased by 9.4 per cent year-on-year, but the share for the business sector (37,115,000 cubic metres) and the public sector (5,584,000 cubic metres) decreased by 22.3 per cent and 5.7 per cent respectively. 
Macao's waste water treatment plants handled an average of 208,508 cubic metres of waste water per day.
The city's annual mean air temperature last year dropped by 0.3 degree Celsius year-on-year to 23.3 degrees Celsius. Last year's highest temperature was 35.5 degrees Celsius in July, down slightly by 0.2 degree Celsius from 2019; the lowest temperature was 6.7 degrees Celsius in December, a fall of 1.7 degrees Celsius.
Total precipitation decreased by 534.8 millimetres year-on-year to 1,713.2 millimetres.
Macao was hit by by five tropical cyclones in 2020. Tropical cyclone signal No. 10 was hoisted on 20 August when Typhoon Higos slammed  Macao and a maximum gust of 215.6 kilometres per hour and a maximum 10-minute average wind speed of 138.6 kilometres per hour were recorded.
The refuse incineration plant in Pac On treated a total of 437,592 tonnes of solid waste in 2020, a decrease of 19.8 per cent year-on-year. Construction waste dumped in landfills totalled 3,974,000 cubic metres, up by 66 per cent.
Macao's land area stood at 32.9 square kilometres at the end of last year. Since the establishment of the Macao Special Administrative Region (MSAR) at the end of 1999, Macao's land area has risen by 38.2 per cent. In 1999, Macao's land area amounted to 23.8 square kilometres, according to the Land Registry and Mapping Bureau.
Macao's population density went up from 20,400 persons per square kilometre in 2019 to 20,800 persons per square kilometre in 2020, one of the world's highest population densities.