Macao blighted by dirty seas
Macao blighted by dirty seas

Link copied
Areas such as Fai Chi Kei and the Inner Harbour show up particularly badly in a report issued on World Environment Day.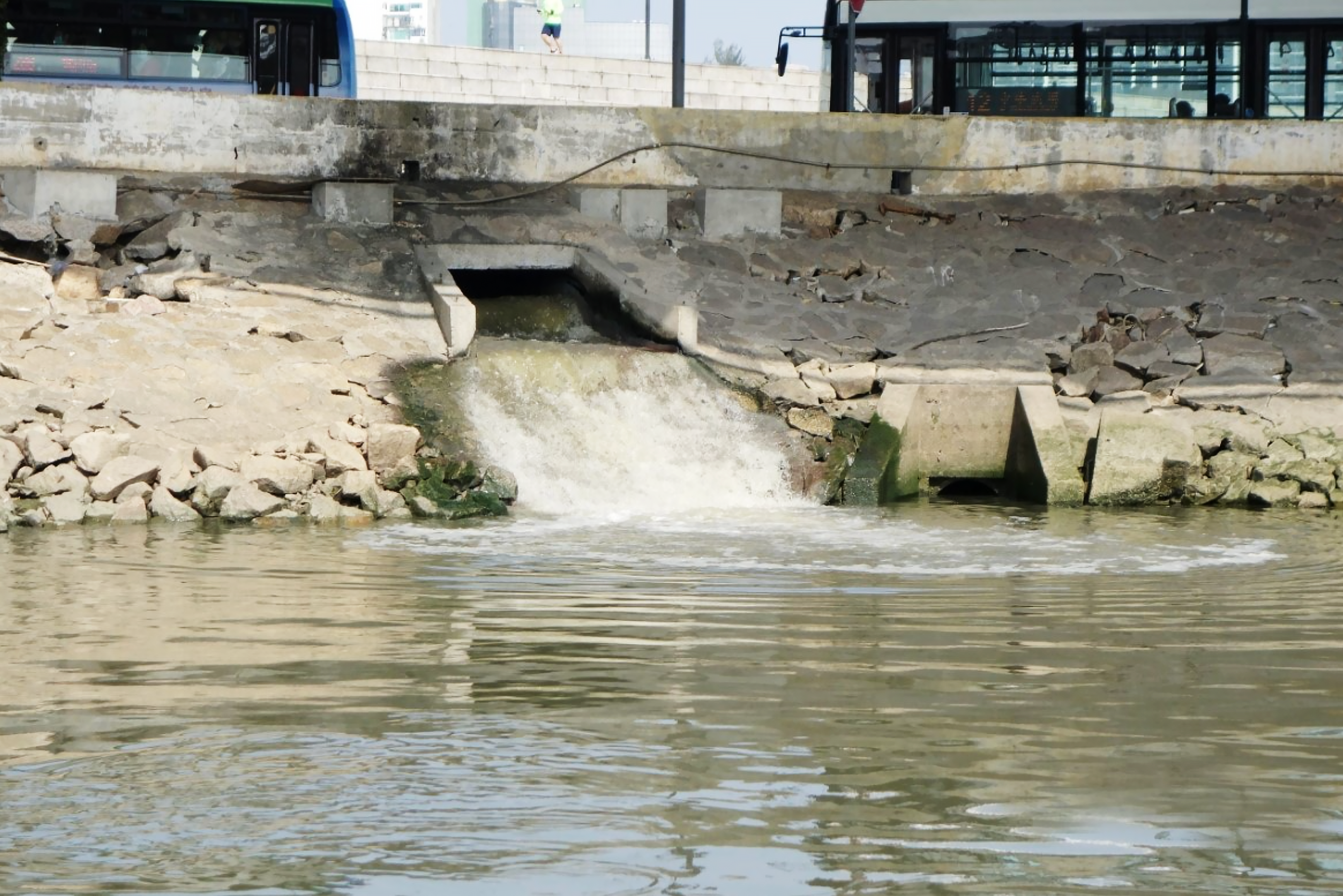 Sewage and wastewater are polluting the sea around Macao, putting residents' health at risk.
A report released to mark World Environment Day by the Environmental Protection Bureau (DSPA) showed that some coastal areas recorded bad water quality constantly last year due to poorly connected domestic sewage pipes and illegally discharged wastewater.
The report highlighted the water in areas such as the Inner Harbour and Fai Chi Kei as being constantly poor.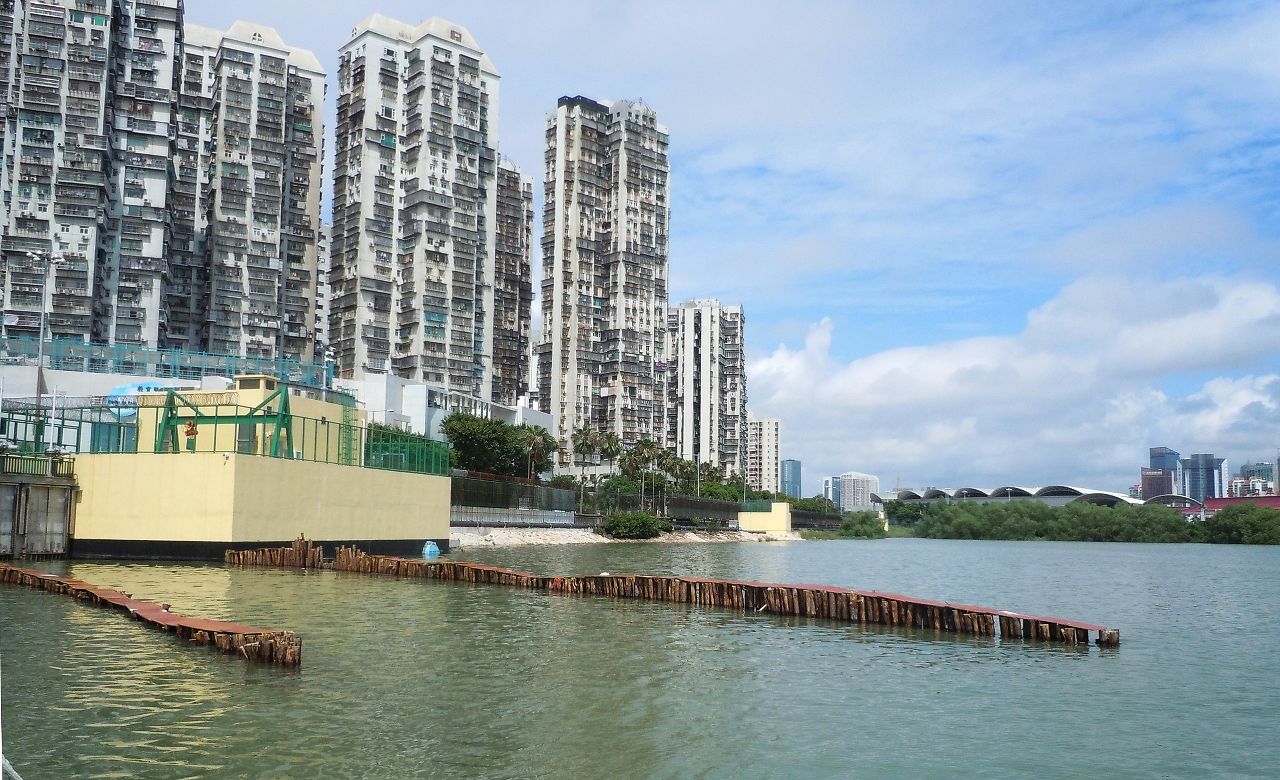 The DSPA pointed out that the main reason for the problem is that interceptor sewers are always full, which stops sewage flow into the water treatment plant and eventually overflows into the sea.
Among the 186 drainages in the coastal areas, domestic wastewater directly discharges from 47.
The report pointed out many cases of incorrect connection of domestic wastewater, illegal discharge of sewage and other problems that often occur in the rainwater diversion system.
As a result, a large amount of wastewater often failed to enter the treatment plant through the sewage pipe network but directly flowed to the coastal areas through rainwater drainages.
However, the bureau indicated the wastewater problem is not related to the treatment capacity of the wastewater treatment plant and said that it has been formulating plans to control the problems.
The report also showed that Macao's air quality has improved, and the amount of solid waste recorded the first drop in the current decade.