Drones banned from this weekend's Macau Grand Prix
Drones banned from this weekend's Macau Grand Prix

Link copied
Fines of up to MOP 20,000 await anyone who defies the ban, which includes any sort of 'unmanned aircraft activity' over the peninsula.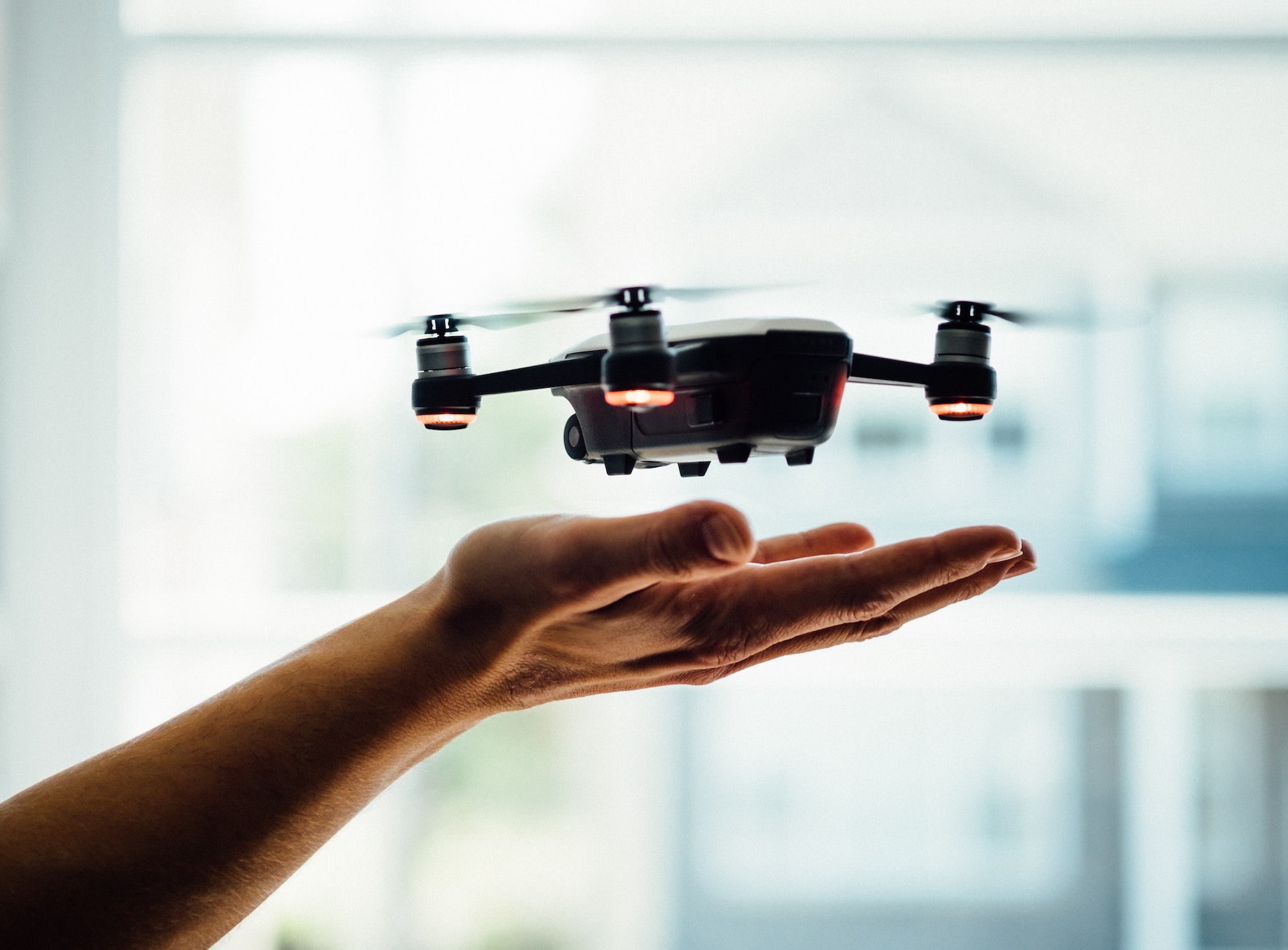 Drones, radio-controlled aircraft and remote-controlled kites will all be banned from the skies during this weekend's 68th Macau Grand Prix.
The Civil Aviation Authority said "unmanned aircraft activities" will not be permitted over the peninsula during the event  which will be held from tomorrow to Sunday, to ensure a safe environment.
Those who do not comply with the ban will be subject to a fine ranging from MOP 2,000 to MOP 20,000.