Covid-19 impact reduces Macao population by nearly 11,000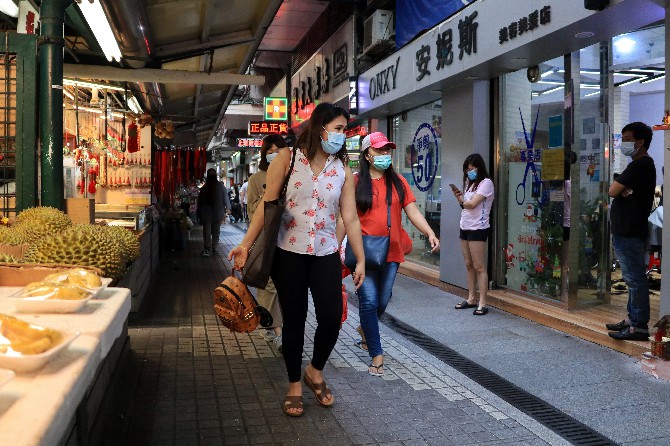 Due to the socio-economic impact of the Covid-19 pandemic, Macao's population fell by 10,700 quarter-on-quarter to 685,400 at the end of the second quarter, according to data released by the Statistics and Census Bureau (DSEC) on Monday.
A DSEC statement attributed the decrease to the reduced number of non-resident workers in Macao during the March-June period.
At the end June, Macao's number of non-resident workers – mostly mainland Chinese, Filipinos, Indonesians and Vietnamese – amounted to 186,427, down by 3,091 from the end of March.
Based on Macao's land area of 32.9 square kilometres, the special administrative region's population density amounted to 20,832 people per square kilometre.
Macao's economy has been hard hit by the impact of the novel coronavirus pandemic, its tourism, gaming, retail and media sectors in particular.
(The Macau Post Daily/Macau News)