Artists rally round to help cancer-stricken martial arts master Eddy Murphy
Artists rally round to help cancer-stricken martial arts master Eddy Murphy

Link copied
Auction aims to raise MOP 100,000 for Brazilian national and well-known figure in Macao sports scene who is being treated for bone cancer at hospital in Guangzhou.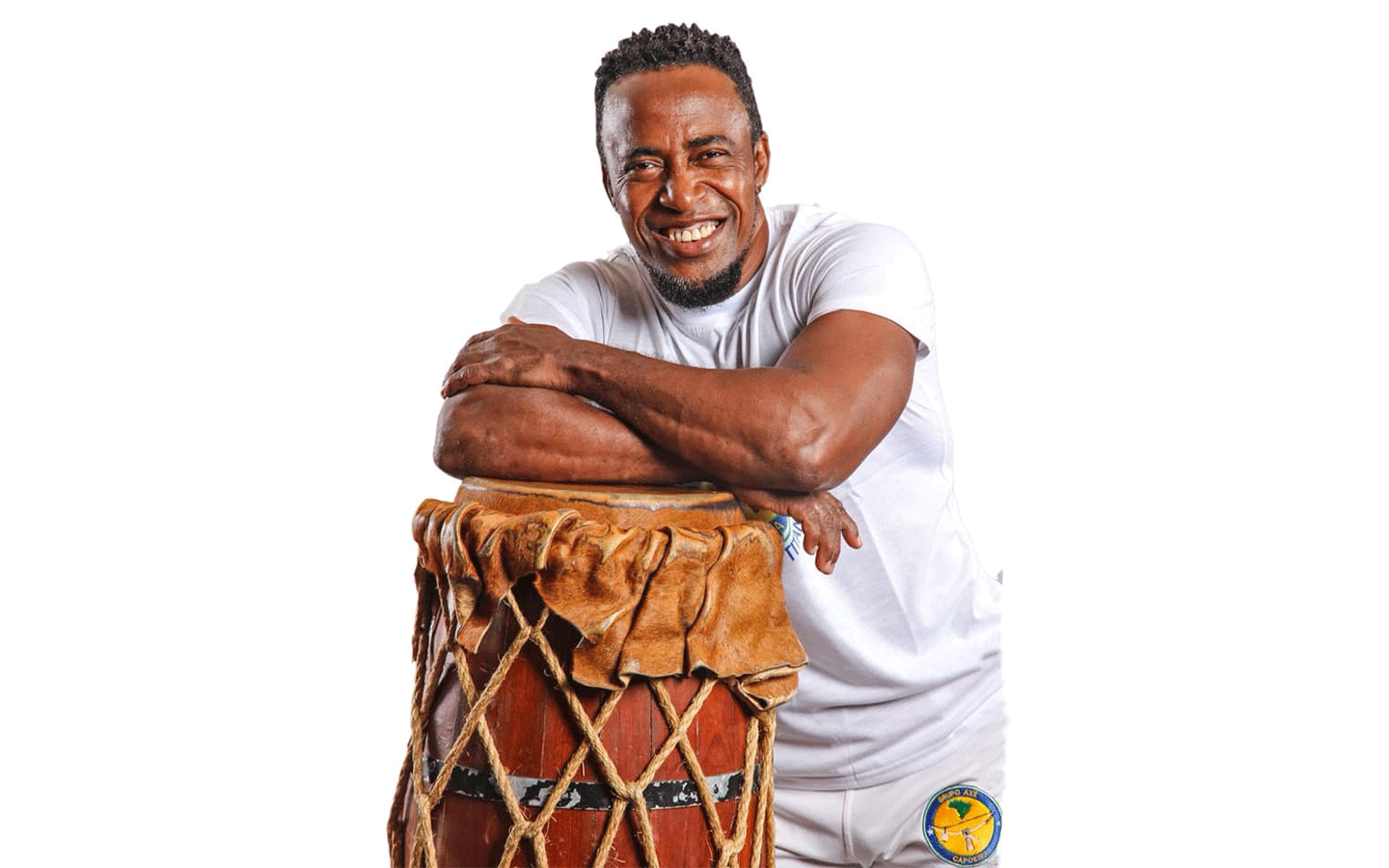 Many of Macao's foremost artists are rallying round to help martial arts expert Eddy Murphy who is suffering from bone cancer and struggling to pay medical bills of more than MOP 1 million.
As a Brazilian national, Murphy – who founded the Capoeira Sports and Cultural Association of Macao in 2009 – is not eligible for free healthcare in Macao.
The Círculo dos Amigos da Cultura de Macao (CAC) will host Art Auction for Master Eddy Murphy 38 tomorrow, aiming to raise MOP 100,000.
CAC representative Lao Chi Kio said the auction would feature 38 paintings, drawings, prints, photographs and other artworks donated by 25 artists including Konstantin Bessmertny, Carlos Marreiros, Guilherme Ung Vai Meng and Victor Marreiros.  
Lao said that most of the funds raised at the auction will be used to pay Murphy's (real name Edilson Almeida) medical bills. The 55-year-old is currently being treated at a hospital in Guangzhou.
The auction will be held at Hall D1 in Albergue SCM, located at 8 Calçada da Igreja de São Lázaro, from 3 pm to 5 pm tomorrow.
Asking prices range between MOP 1,500  and 35,000. 
CAC, which was established in 1985, is a platform for gathering artists to contribute to Macao's art and creative industries through different activities, such as inviting overseas artists to hold exhibitions in MacaoThe Macau Post Daily reported.