25,000 casino workers tested for Covid-19, all negative
25,000 casino workers tested for Covid-19, all negative

Link copied
More than 25,000 casino workers have undergone Covid-19 tests, and all of them have been negative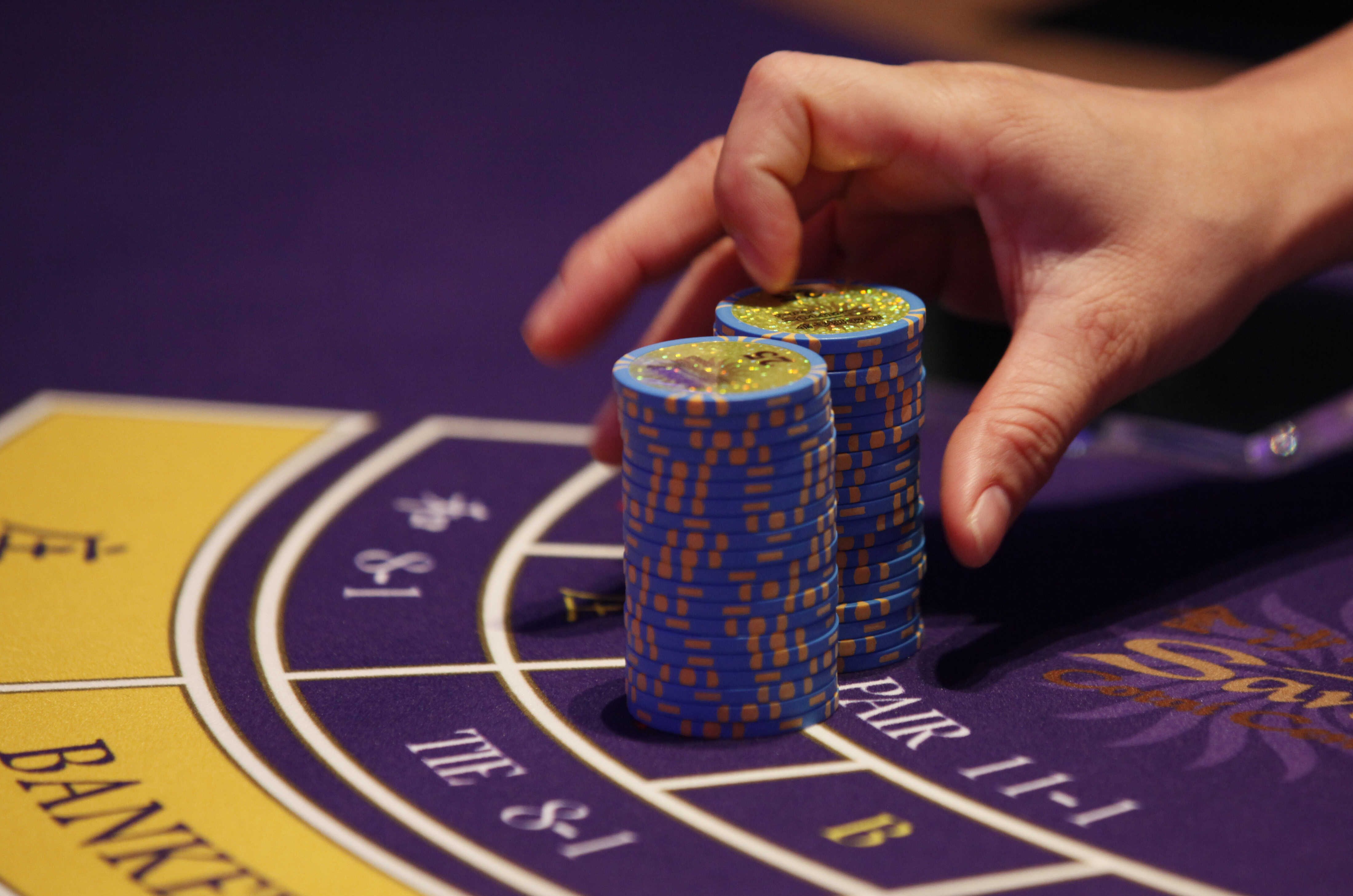 More than 25,000 casino workers have undergone Covid-19 tests, and all of them have been negative, the Macao Health Bureau (SSM) announced today.
The bureau revealed the figure at the regular press conference of the Novel Coronavirus Response and Coordination Centre.
Conde de São Januario Hospital Centre senior physician Alvis Lo Iek Long said that the nucleic acid tests (NATs) involving casino staff members of gaming operators SJM and Sands were conducted over a 10-day period.
The SJM and Sands casino workers tested for Covid-19 account for about 8 per cent of the 300,000 NATs carried out in Macao so far, according to figures announced during today's press conference.
Lo said that that all the casino staff of SJM and Sands had been tested for the novel coronavirus, and none of them tested for the contagious disease.
The Health Bureau announced on 14 July that all casino workers will be tested for the disease step by step. Currently, the government conducts 11,000 NATs per day, although Health Bureau officials have said that, if need be, up to 16,000 tests could be carried out per day.
Lo said he wasn't sure when all casino workers will have been tested, pointing out that this depended on the overall Covid-19 testing situation for the population in general.
According to the Statistics and Census Bureau (DSEC), Macao's gaming sector had 58,225 full-time employees at the end of last year, including 25,459 dealers (croupiers).
The Health Bureau has said that the NATs for the gaming industry primarily target front-line casino workers such as dealers and security guards.
Macao has six gaming operators – SJM, Sands, Melco, MGM, Galaxy and Wynn.
Macao has not confirmed a new Covid-19 case for 28 days. The last local case was diagnosed 117 days ago, according to data released during today's press conference.
(Macau Post Daily/ Macau News)