16-year-old boy nabbed for sex with 13-year-old: police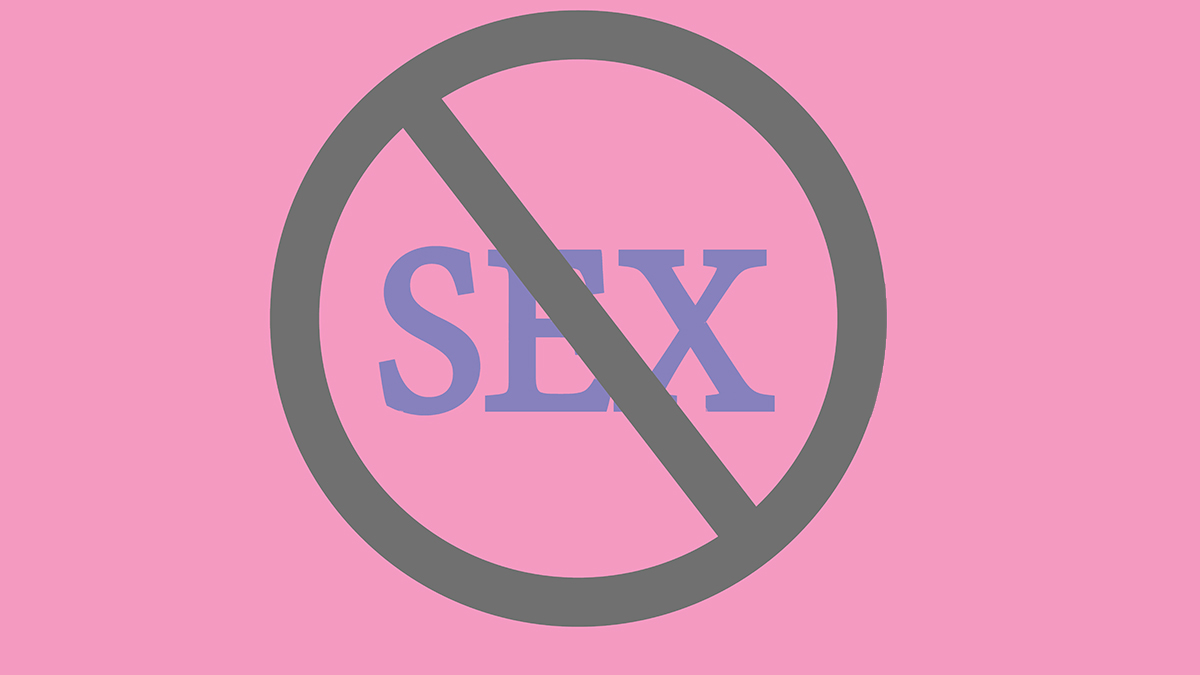 The Judiciary Police (PJ) arrested a 16-year-old schoolboy on Monday for having sex with a 13-year-old schoolgirl last month, PJ spokesman Leng Kam Lon said during a regular press conference Tuesday.
According to Leng, the sexual intercourse between the teens was consensual.
According to Leng, the schoolboy, surnamed Choi, got to know the victim via a mobile phone social networking application in the middle of July, and they subsequently began to date.
The two teenagers attend different schools, Leng said.
On August 25, Choi took his girlfriend to his home in Toi San district when no family members were there, and they had sexual intercourse, Leng said.
The duo's sexual encounter was discovered last Thursday when the girl's mother checked her daughter's mobile phone and asked the latter about intimate messages she had sent to someone, Leng said, adding that the schoolgirl then admitted that she had had sex with her boyfriend.
According to Leng, the mother took her daughter to the PJ headquarters in Zape where they reported the case.
After investigating, PJ officers went to the boy's school in the peninsula's northern district on Monday morning and took him from his classroom to the PJ headquarters for questioning, Leng said.
Under questioning, Choi admitted that he had had sex with the schoolgirl. He also said he knew that she was only 13 years old, Leng said.
A medical examination confirmed that the victim is not pregnant, Leng said.
Leng said that the police have reported the incident to the Education and Youth Affairs Bureau (DSEJ).
Leng said that the schoolboy would be transferred to the Public Prosecution Office (MP) for further questioning, based on Article 166 of the Macau Penal Code – sexual abuse of children, which states that a person who has had sexual contact with a minor under the age of 14 faces a prison term of between one and eight years.
According to Article 166, the offender faces a prison term of between three and 10 years if the sex act involves sexual intercourse, anal sex or oral sex.
The age of criminal responsibility in Macau is 16.