Portuguese food sector teams up with KOLs to reach 5.5 million consumers in China
Portuguese food sector teams up with KOLs to reach 5.5 million consumers in China

Link copied
Wine, olive oil, pastries, fruit and canned fish as well as pork and dairy products to be promoted in key markets such as Beijing, Guangzhou and Shanghai.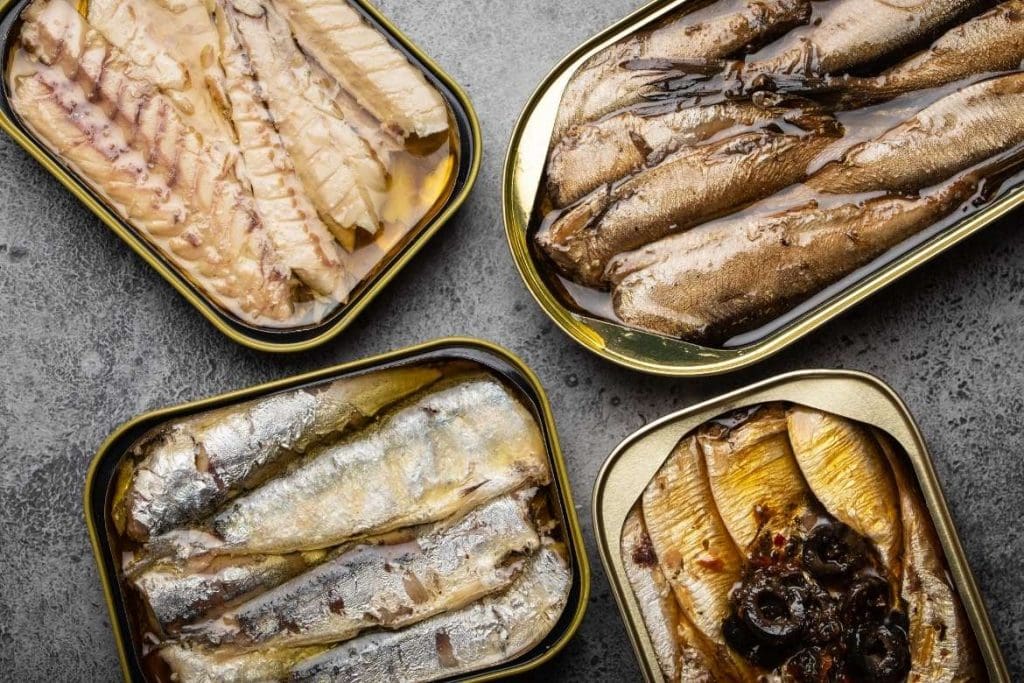 Portugal's food sector is aiming to reach 5.5 million consumers and industry professionals in China with a six-month social media campaign.
Organised by the Portuguese Foreign Trade Agency (AICEP), the Tales of Portugal campaign will focus on Beijing, Shanghai and Guangzhou between now and the end of August.
With a strong online component, the campaign will establish partnerships with 29 different Key Opinion Leaders (KOLs), who will publish content about the best Portuguese products available in China on the most relevant Chinese social networks (Weibo, Wechat, Yizhibo and Xiaohongshu).
Wine, olive oil, pastries, fruit, canned fish and preserved tomatoes are some of the main Portuguese products most exported to numerous foreign markets, namely Spain, France, Brazil, the United Kingdom, the Netherlands and Italy, CLBrief reported.
"Despite Portugal having a considerable market share in the wine industry, there are many other products that still lack notoriety among consumers, such as pork or dairy products," said AICEP.
"The Portuguese food sector has a great reputation in foreign markets, being internationally recognised for the quality and innovation of its products."