Portugal's Golden Visa programme in major cities extended to 1 January 2022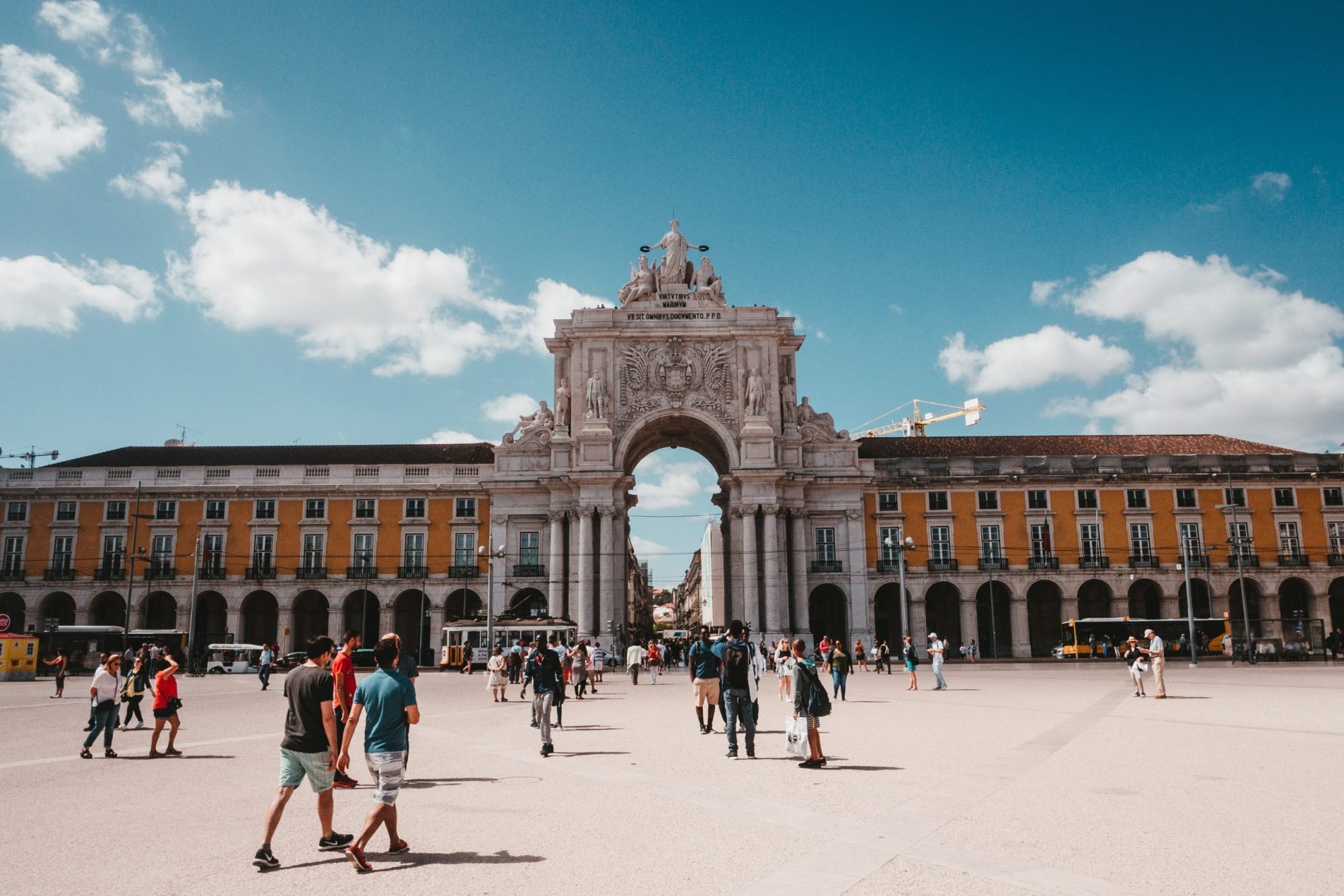 Investors seeking Golden Visas in some of Portugal's choicest spots have been given an extra year to complete the paperwork.
The government had decreed that Golden Visas for foreign real estate investors on the coast and metropolitan areas of Lisbon and Porto, as well as other coastal areas, would come to an end this June, but has now extended the deadline to 1 January 2022.
Portugal's Association of Real Estate Developers and Investors (APPII) said the move will hurt foreign investment during a difficult period: "this is not the right time to introduce this change, which is making it difficult to recover from the social and economic crisis that our country is experiencing because of the Covid-19 pandemic", APPII said.
The decree allows investors to obtain residence permits in Portugal for properties located in the autonomous regions of the Azores and Madeira or in the interior regions. This aims to give preference to the interior territories and to create job opportunities in these areas.
The revision also increases the investment thresholds, when opting for fund transfer (from 500,000 euros to 1.5 million euros) or for investing in scientific research (up from 350,000 euros to 500,000 euros).
To create a company or obtain a Golden Visa through the purchase of investment units in investment funds or venture capital funds dedicated to the capitalisation of companies, the minimum value rises from 350,000 to 500,000 euros.
According to CLBrief, since launching in October 2012 the Residency Authorisation Programme for Investment (ARI) has earned 5.4 billion euros, with the acquisition of real estate totaling 4.9 billion euros. By nationality, China leads the way in obtaining visas (4,652), followed by Brazil (956), Turkey (433), South Africa (370) and Russia (340).
Last January, ARI investment totaled 33.12 million euros, 26.6 per cent less than a year before, but 19 per cent less than the previous month. By country, 27 residence permits were granted to nationals of China, five of Brazil, four of Russia, three to the US and three to the Philippines.