Portugal-China trade and investment to hit new records post-pandemic
Portugal-China trade and investment to hit new records post-pandemic

Link copied
Leading businessman Wu Zhiwei points to numerous incentives offered to investors in Portugal.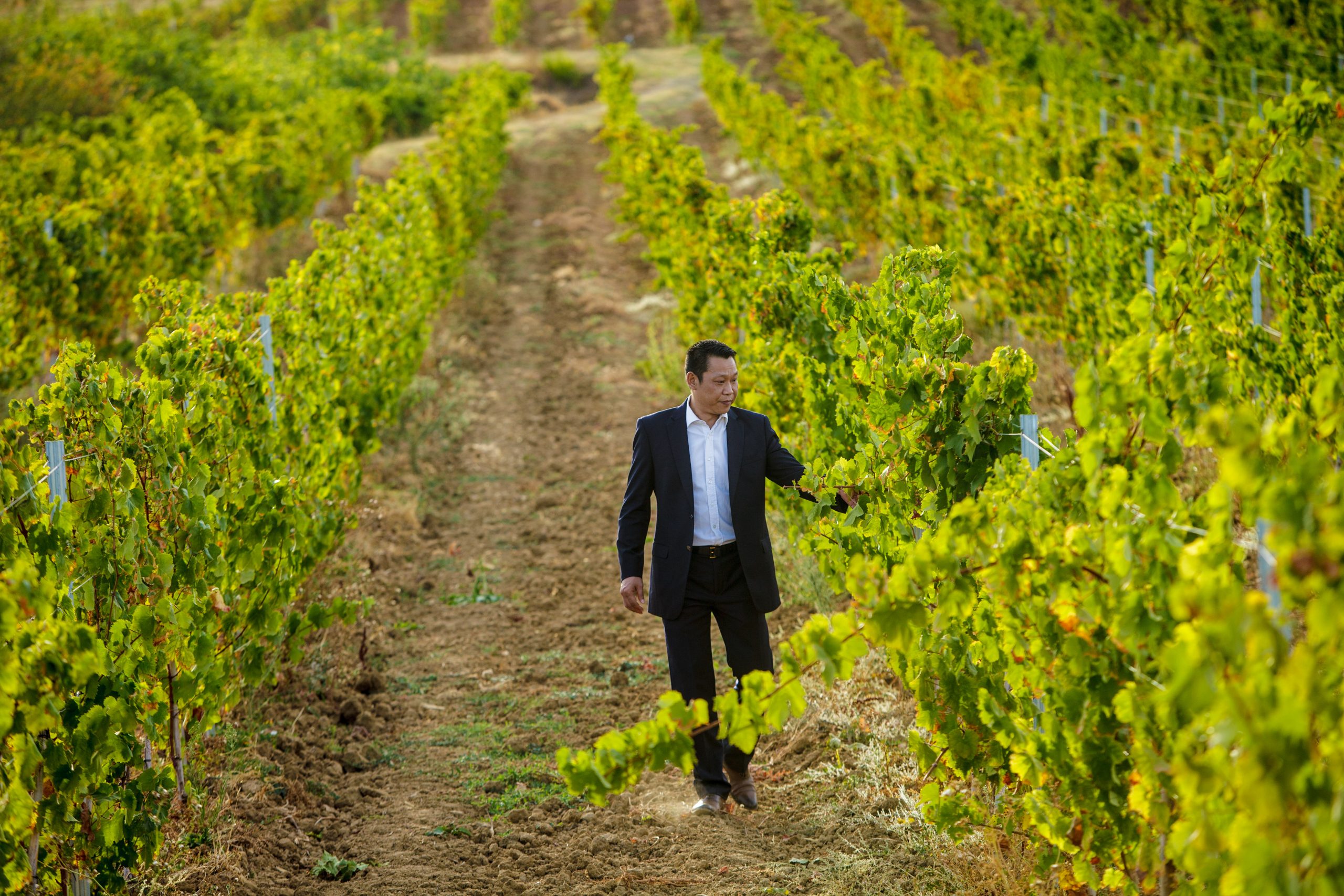 Portugal-China trade and investment is set to hit new highs after the pandemic, according to Macao businessman Wu Zhiwei.
"The pandemic situation will be temporary and in the medium and long term, the economies of Macao, mainland China and Portugal will certainly surpass new records of investment and trade", said Wu, who is vice-president of the China-Portugal Chamber of Commerce and Industry.
He added that bilateral business projects are ongoing, "whether for exporting excellent Portuguese products or attracting investment to Portugal".
Wu added: "These slower times are being used to launch new projects or consolidate existing ones."
According to Wu, while China has "three very consistent policies" – Belt and Road, cooperation with Portuguese-speaking countries via Macao and the promotion of the Greater Bay Area – Portugal has also launched important initiatives.
The government is promoting tax benefits and increases in European funds for Portuguese entrepreneurs and investors around the world who want to invest or open businesses in Portugal, which according to Wu "is a very good opportunity for over five million Portuguese people around the world".
"Above all, the elites belonging to the communities must pay greater attention to Portugal at this time, and so I believe that with a joint effort we will have the capacity to recover and relaunch Portugal," Wu said.
"After all, Portugal maintains an enviable global history and prestige."
CLBrief reported that, according to Wu, Chinese companies "will want to invest in the production of high-quality goods in Portugal" and "the Portuguese, who have a privileged presence in Asia, must know how to attract, make partnerships and direct even more investment from China to Portugal".
Regarding his investments in Portugal, which range from wine to real estate, Wu added that work has started on expanding the winery Quinta da Marmeleira, outside the capital Lisbon, and that a large investment in the development of tourism in the Alenquer region is being planned.