New China-PSCs exhibition hall to be set up in Macao
New China-PSCs exhibition hall to be set up in Macao

Link copied
The centre will be both a celebration of the relationship between China and Portuguese-speaking countries, and a source of trade information.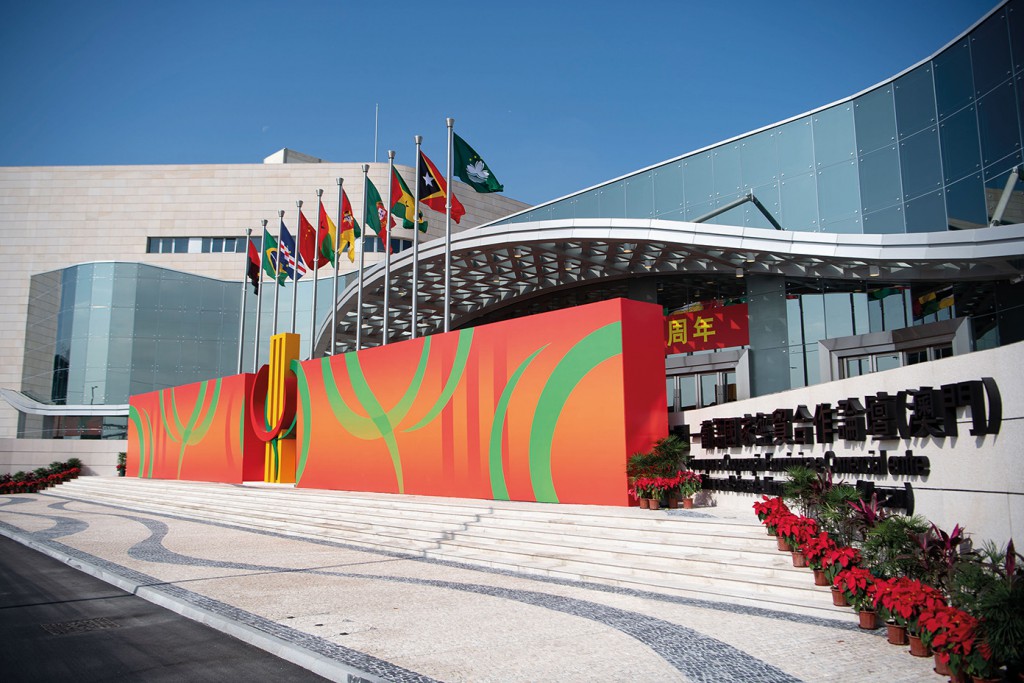 Two state-of-the-art multi-function exhibition halls showcasing the relationship between China and Portuguese-speaking countries (PSC) are due to take shape in the centre of Macao.
The two halls will be set up at the three-year-old Services Platform Complex for Commercial and Trade Cooperation between China and Portuguese-speaking Countries next to the Legislative Assembly building in Nam Van.
The quotations proposed by 29 construction companies – all of whose bids were submitted and accepted yesterday – put project costs ranging from MOP 105 million to MOP 153 million, and construction and renovation work is likely to start before autumn, The Macau Post Daily reported.
In addition, the project will also include the renovation of various other facilities in the complex, with the proposed periods of renovation by the bidders ranging from 130 to 150 working days.
The renovation project will cover facilities on four floors, from the second underground floor to the first floor above the ground, involving a gross area of about 11,000 square metres, the statement said.
The halls will be set up on the first underground floor, while the other floors will undergo renovation to be used for warehousing and office facilities.
Planners envisage a 3,100-square-metre exhibition hall focussing on the relationship between China and PSCs which will feature a digital exhibition showing the development of economic and trade cooperation an exhibition devoted to culture, history and people's everyday lives, and a services and information centre for companies currently involved in trade.
The multi-function hall, which will cover 3,500 square metres, will comprise a number of activity rooms with movable partition walls.