Mozambique Pravida III programme to supply 3.9 million people with water by 2024
Mozambique Pravida III programme to supply 3.9 million people with water by 2024

Link copied
Urgent action to reduce water losses in urban systems likely to cost US$120 million, says Minister of Public Works, Carlos Mesquita.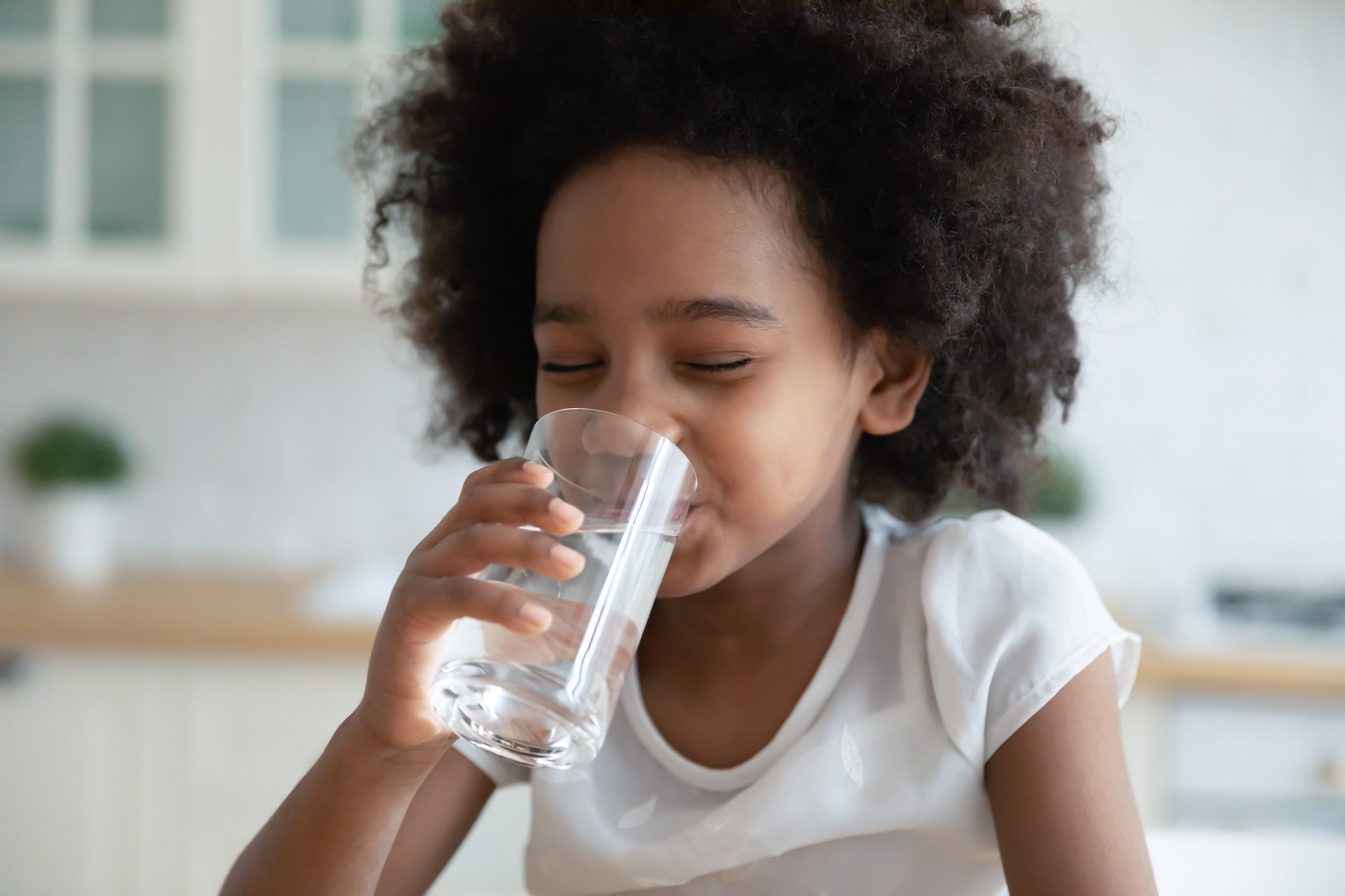 The third phase of Mozambique's Water for Life (Pravida) programme should benefit 3.9 million people by 2024.
The Minister of Public Works, Carlos Mesquita, said other targets include the storage of 9.2 million cubic metres of water, the irrigation of 311 hectares of land, and the provision of drinking water for more than 14,000 head of cattle.
Mesquita was speaking on the opening day of a meeting of his Ministry's Coordinating Council, held at Matibane, in the northern province of Nampula.
"Motivated by the results of implementing Pravida I and II, in which more than 1.7 million people came to benefit from clean drinking water, for 2022-2024 we have decided to implement Pravida III which will cover, water supply and sanitation, the construction of 356 water sources and 70 water supply systems," said Mesquita.
The same package includes the construction of 32 small dams and nine reservoirs.
Mesquita also said a strategy to deal with water losses in the urban water systems should be drawn up urgently.
"We are concerned at the level of losses in the urban systems which are running, on average, at about 46 per cent," he said.
"This requires urgent action to control and reduce these losses which affect the sustainability of the water supply systems.
"We estimate that, in an initial phase, US$120 million dollars will be needed to reduce the losses to a level of between 30 and 34 per cent".