Golden Visa investment in Portugal rises 41.9% in 2022
Golden Visa investment in Portugal rises 41.9% in 2022

Link copied
Programme most popular with Chinese, who have snapped up more than 5,000 visas since programme was launched in 2012.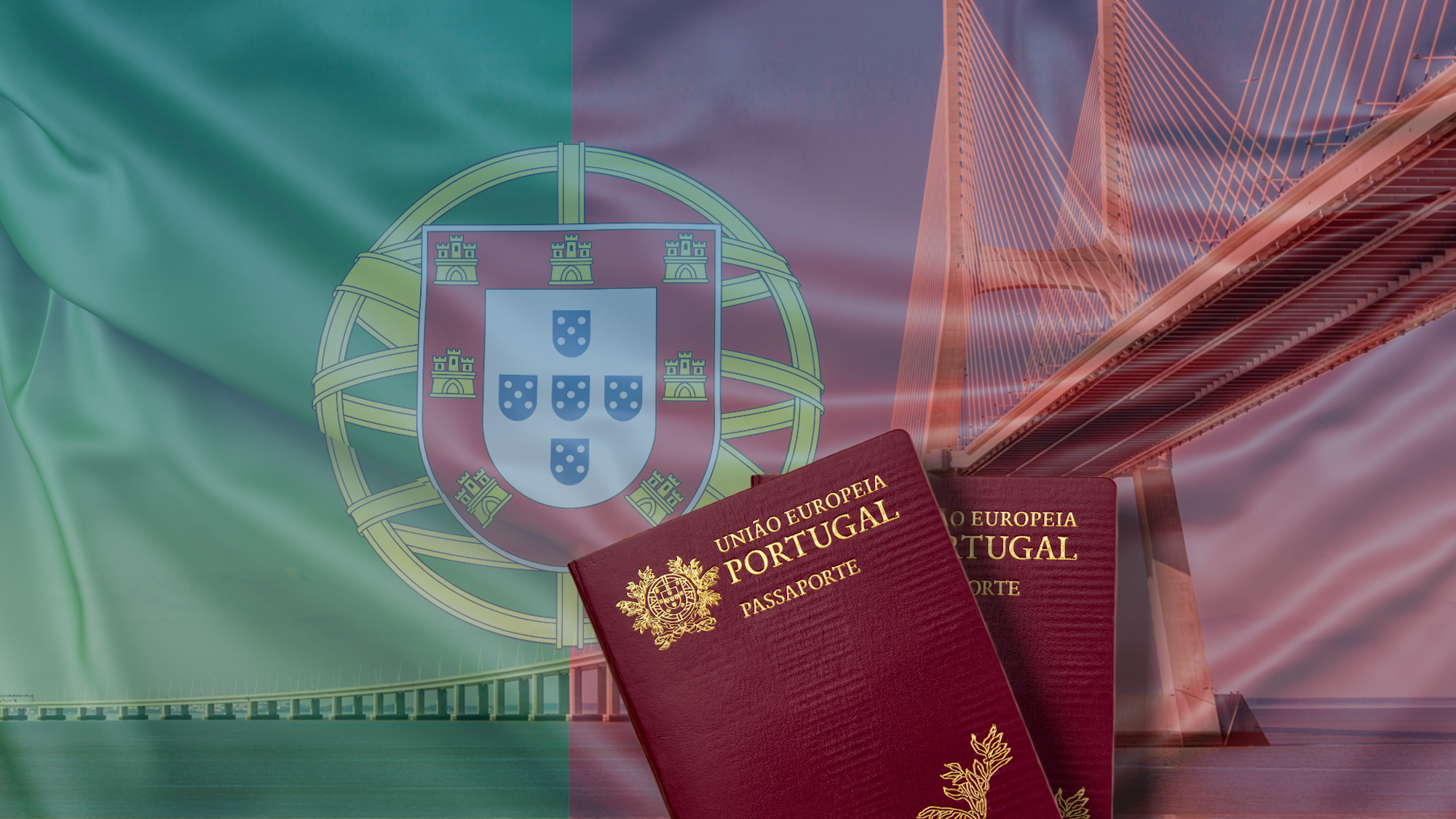 Investment raised through Portugal's Golden Visa programme last year rose to 654.2 million euros, an increase of 41.9 per cent compared to the previous year.
According to the Foreigners and Borders Service, it granted 1,281 Residence Permits for Investment (ARI), also known as Golden Visas, in 2022.
A total of 94 Golden Visas were granted in January, 94 in February, 73 in March, 121 in April, 112 in May, 155 in June, 80 in July, 77 in August, 120 in September, 83 in October, 121 in November and 151 in December.
Last year, 1,533 residence permits were granted to reunited family members, 192 of which were issued in December.
Since the creation of the Golden Visa, which was implemented to attract foreign investment, 11,535 residence permits have already been granted: two in 2012, 494 in 2013, 1,526 in 2014, 766 in 2015, 1,414 in 2016, 1,351 in 2017, 1,409 in 2018, 1,245 in 2019, 1,182 in 2020, 865 in 2021 and 1,281 in 2022. The programme is currently being evaluated before the government decides whether to continue it.
In terms of the acquisition of real estate, visas granted so far total 10,593 and an investment of 6,041 million euros, of which 534.1 million euros corresponds to the purchase of a real estate for urban rehabilitation.
With regard to the capital transfer criterion, 920 capital transfers have been granted to date, amounting to 712 million euros. The criterion for creating jobs totals the attribution of 22 Golden Visas.
By nationality, China leads (5,247), followed by Brazil (1,168), Turkey (546), the United States (537) and South Africa (507).
Since the beginning of the programme, 18,808 residence permits have been granted to reunited family members.