Fosun's Fidelidade aiming to boost presence in Portugal with bid for Lusíadas
Fosun's Fidelidade aiming to boost presence in Portugal with bid for Lusíadas

Link copied
Competition likely to be stiff with others such as Viamed, Quirónsalud, Vithas and HM Hospitales displaying interest.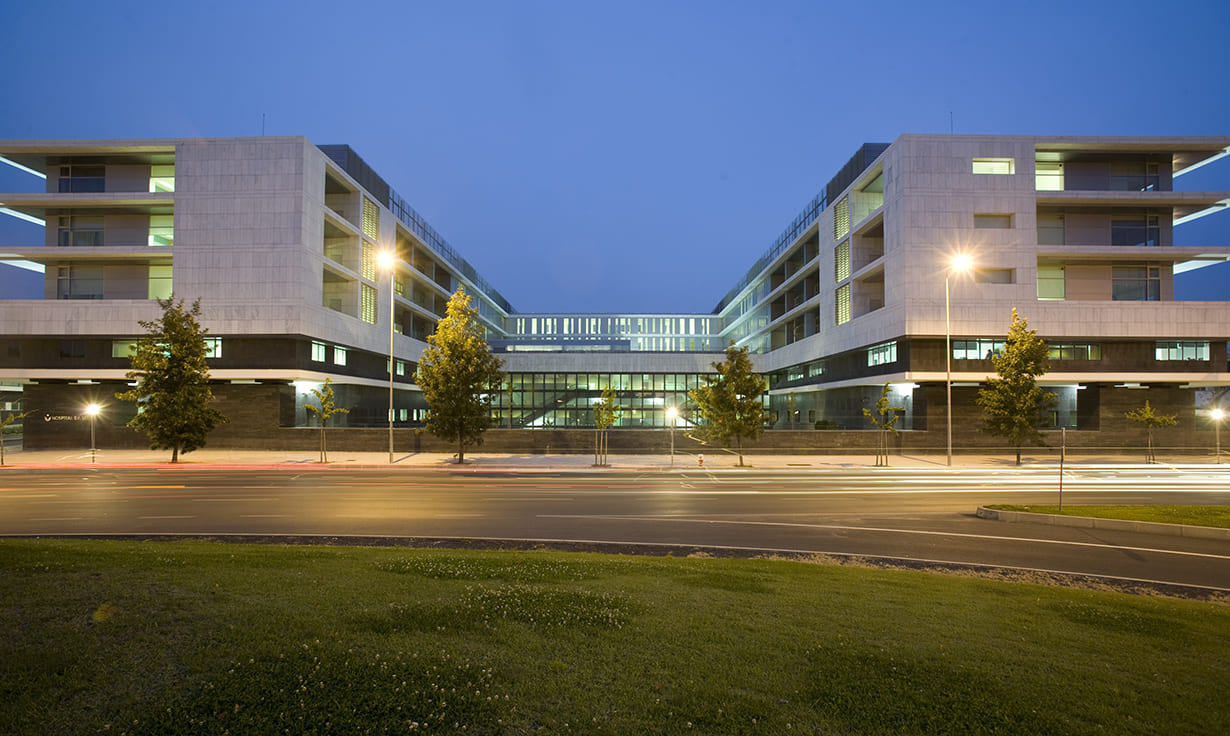 Fosun's Fidelidade is aiming to boost its presence in Portugal's health sector, with a bid for Lusíadas group via Luz Saúde, one of the country's main health facilities networks.
Together with its majority shareholder, Shanghai-based Fosun, Fidelidade already owns Luz Saúde, which numbers Hospital da Luz, one of Portugal's top health facilities, among its assets.
The sale of the Lusíadas group, which is currently owned by the world's largest private healthcare group, US-based United Healthcare, has attracted six non-binding proposals, according to Portuguese newspaper Expresso.
Other than Luz Saúde, bidders include Viamed, Quirónsalud, Vithas and HM Hospitales.
The sale is expected to be highly competitive, as a large amount of venture capital will be required for the available assets.
Other groups already based in Portugal such as Ageas – which owns Médis, CUF and Trofa Saúde – have also shown interest in acquiring Lusíadas, but have yet to make a firm offer.
However, one potential operation, estimated to be worth around 200 million euros,  is being advised by Bank of America in Madrid.
At the end of last year Fidelidade sold the SaúdeInveste fund in Portugal to Icade Santé for 213 million euros.
The SaúdeInveste fund's assets include the Lusíadas hospitals located in Boavista, Albufeira and Lisbon, operated by the Lusíadas Group, and the private hospital S. Gonçalo, in Lagos, managed by the HPA Saúde Group, CLBrief reported.
Icade Santé justified their acquisition saying there were "favourable long-term demographic trends and ongoing consolidation processes in Portugal's private hospital sector."