China waives Mozambique US$38 million debt
China waives Mozambique US$38 million debt

Link copied
Funds will be used to fight Covid-19: Mozambique hails China's generosity.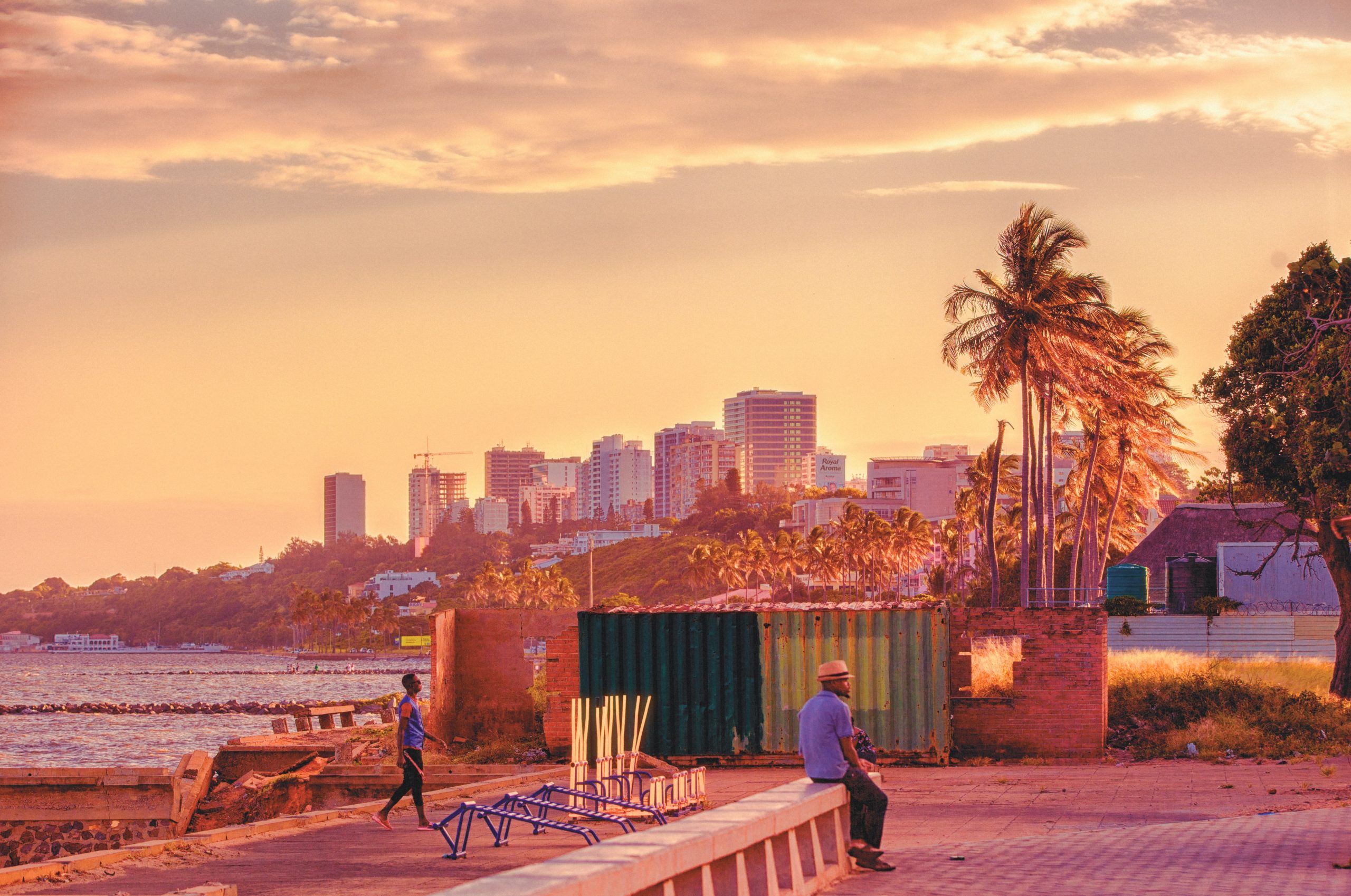 As part of an international effort to fight Covid-19 in Mozambique, China is to write off 244.6 million yuan (US$38 million) of debts taken out by the east African republic.
The amount forgiven is equivalent to about 2 per cent of Mozambique's debt to China. The Chinese government has also undertaken to grant 150 million yuan (USD 23 million) for social and economic projects.
The agreement was signed in Maputo by Mozambique's Minister of Foreign Affairs and Cooperation, Verónica Macamo, who said that China's gesture "is not surprising" because it is "a friend who has known how to always be with Mozambique both in difficult and golden moments".
"This sister country has always been consistent in its support for Mozambique," said Macamo.
China's ambassador, Wang Hejum, said that the Chinese side "waives obligations of the Mozambican side in terms of the amortisation of three loans, without interest".