Wong reveals details of death of Macau's customs chief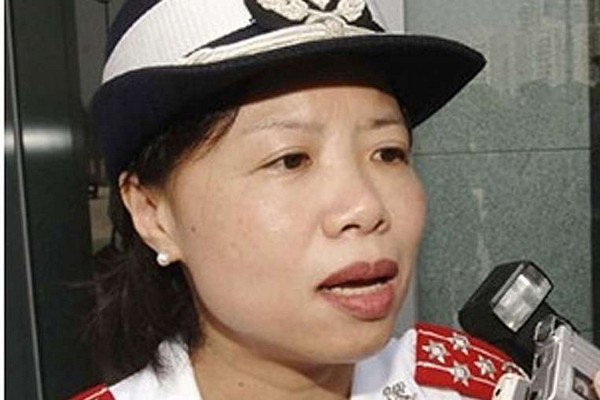 Secretary for Security Wong Sio Chak responded to public speculation about last Friday's death of Macau Customs Service Director-General Lai Man Wa, which the police have meanwhile determined to be suicide.
According to Wong, Lai was found lying on the floor, with a plastic bag over her head, by a cleaner in a public toilet cubicle near Ocean Gardens in Taipa on Friday. After she was taken to the public hospital for emergency treatment, she was pronounced dead less than an hour later.
According to Wong, cuts were found on Lai's wrists and neck, as well as a quantity of sedatives, which the pathologists determined were anti-anxiety medication. A box cutter was found in her handbag, with evidence pointing to it being the implement she used to cut herself.
Based on a detailed police investigation and an autopsy report, Lai's death was determined to be a suicide, Wong said. However, due to the fact that she didn't leave a will or a suicide note, the police were still looking for the reason for her to commit suicide, Wong added.
Wong insisted that the police weren't hiding anything, adding that the police followed protocol and only decided to classify it as a suicide case based on scientific evidence. He categorically denied any cover-up.
Wong also reaffirmed that Lai hadn't been under investigation by the Commission Against Corruption (CCAC).
Lai was one of the city's 12 principal officials appointed by the central government. She had been at the helm of the local customs service since last December.
Wong also said the police were still awaiting judicial permission to check Lai's medical records. He also said they were still working on repairing Lai's urine-soaked smartphone, which was found at the scene, to check her phone records.
(macaunews/macaupost)