Veteran non-establishment lawmaker Au Kam San not running for re-election this September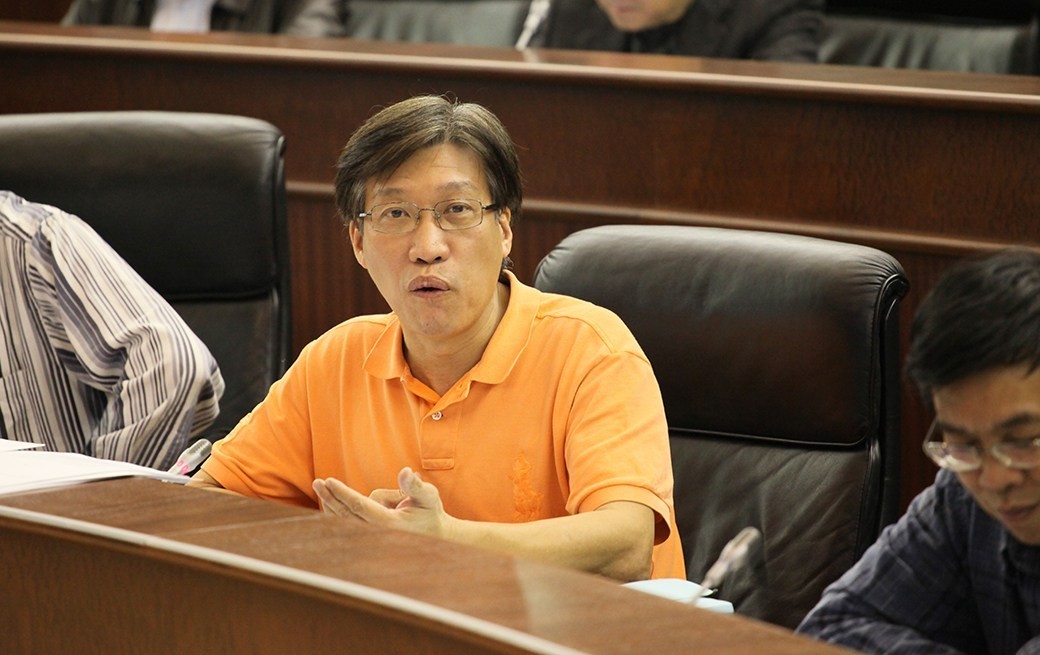 Veteran Macao non-establishment lawmaker Au Kam San re-affirmed on Friday that he would not be running for re-election and that he was retiring from the legislative hemicycle for personal reasons.
Au, 63, told reporters that as a lawmaker he had "done the possible", adding that the legislature couldn't do much because of "limitations of the political system."
Au has been a directly-elected member of the assembly for two decades.
A teacher by profession, Au said that the legislature was "always talking about the same problems, questions and demands but I am not seeing any improvements." However, he noted that the government had heeded his call for building more public housing units.
Au did not mention who could take up his seat, adding that he would continue to "monitor" the government after his retirement from the legislature, reported the Macau Post Daily.
Au is a vice-president of a group known in Portuguese as Initiative for Macao's Community Development, which four years ago won 6.5 per cent of the popular vote and one seat – Au's. He also heads the Macau Union for Democratic Development.
His long-time political partner Ng Kuok Cheong, who has been a lawmaker since 1992, has still to announce whether he plans to run for re-election.
Au and Ng, 63, belonged to the same non-establishment group but split some years ago to increase their chances of re-election.
Both are widely regarded as Macao's veteran opposition politicians. Some local media describe the duo as "pro-democracy" lawmakers.
Legislative Assembly elections, which are held every four years, are slated to take place in September.