United States acknowledges religious freedom in Macao
United States acknowledges religious freedom in Macao

Link copied
Basic Law bars government from restricting religious activities in the SAR; religious groups not required to register to conduct religious activities.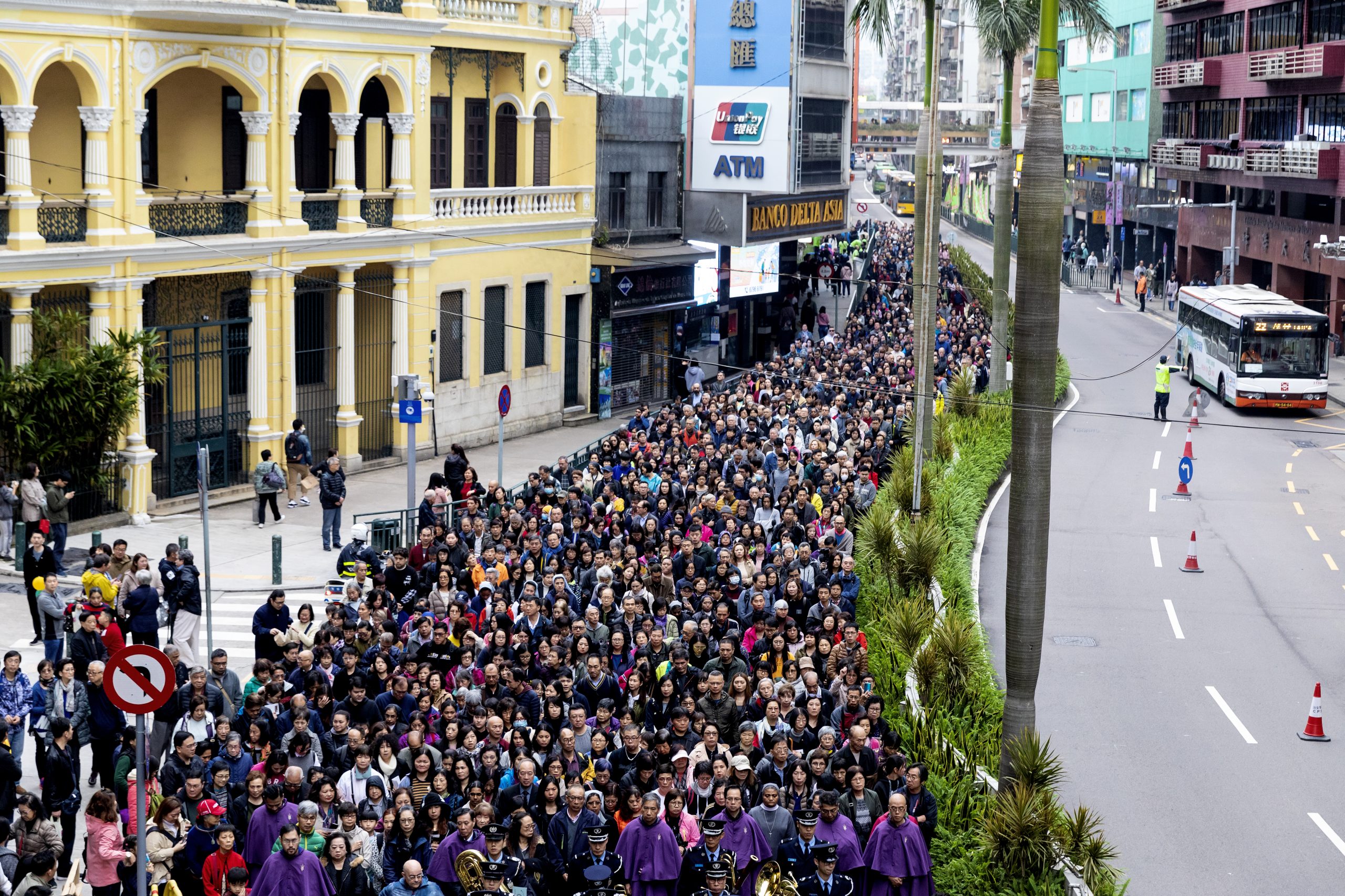 The US Department of State released its 2021 Report on International Religious Freedom: China – Macau last week, acknowledging the freedom different religious communities have in the Macao SAR. 
The Macao SAR's Basic Law grants residents freedom of religious belief, freedom to preach and participate in religious activities in public, and freedom to pursue religious education. 
Those rights, however, may be limited in "extraordinary situations" involving national security reasons, the report points out. 
Under the Basic Law, the Macao government "safeguards religious freedom in the SAR", the right of religious assembly is protected and religious groups in Macao may develop and maintain relations with religious groups overseas. 
It also stipulates the government "shall not interfere in the internal affairs of religious groups or in their relations with their counterparts outside Macao". It further bars the government from restricting "religious activities that do not contravene the laws of the SAR". 
The city's Catholic Church, in communion with the Holy See, continues to recognise the Pope as its head and the Vatican continues to appoint the bishop for the Catholic Diocese of Macao, which runs many education institutions in Macao. 
Practitioners of religious movement Falun Gong (also known as Falun Dafa), which is banned in mainland China, have reported that they continued to be able to discuss their beliefs in Macao, according to the report. 
Religious groups in Macao are not required to register to conduct religious activities, but registration will give access to benefits like receiving financial assistance from the government, regardless of religious affiliation. They are allowed to provide social services and run seminaries, schools, hospitals and welfare institutions. The Macao government also continues to refer human trafficking victims to religious organisations for support services, the report says.