Two defendants in local "ice factory" get 8 1/2 years jail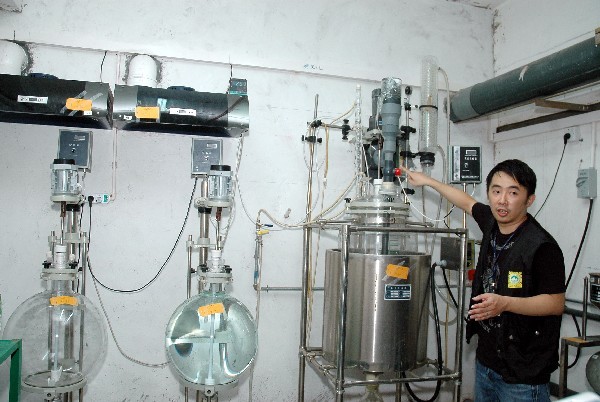 Two male defendants, one from Hong Kong and the other from Macau, were Tuesday sentenced to eight and half years behind bars each for their involvement in the city's first "ice factory".
The trial which started last month involved 4 male defendants. Two of the Macau defendants were acquitted for lack of evidence.
According to the Macau Post Daily today the original charge was involvement in purchasing the chemicals to be used in the manufacture of illicit drugs.
The Judiciary Police busted the factory in July last year.
The factory, manufacturing "methamphetamine", was located in the densely populated Iao Hon district near the border with China.
The chemicals found in the factory could produce 70 kilos of ice worth 25 million patacas (US 10.62 million).
The law enforcement agencies bust the factory after a year-long investigation with help from their counterparts in mainland China and Australia.(macaunews)