Three arrested in Macau's third greatest drug bust since 1999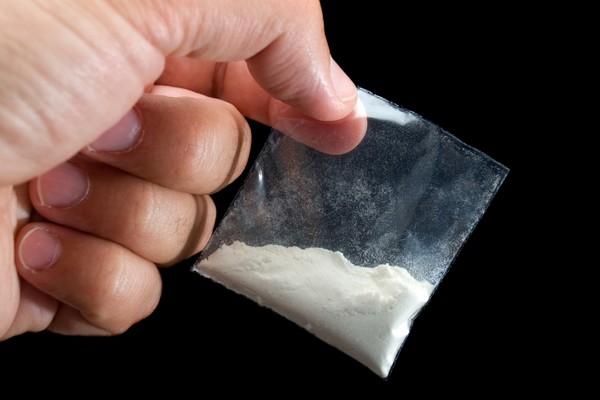 The Judiciary Police (PJ) raided a drug trafficking syndicate and arrested three foreign suspects in what they are describing as the third largest drug trafficking case since 1999.
A total of six kilograms of cocaine was appropriated with an estimate street value of MOP18 million.
The police first arrested a Nigerian man as he was about to depart Macau via the Outer Harbor Ferry Terminal, while the two other suspects were arrested inside the Nigerian's hotel room in the San Malo area.
"The suspects concealed the drugs and passed it to a Malaysian suspect. He brought the bags of drugs through Thailand. We suspect that he planned to bring it to other neighboring regions", said a spokesperson.
In December the PJ seized 9.3kg of cocaine, the second largest haul after they arrested three foreign suspects in a guesthouse on the Praça Ponte e Horta.
The value of the haul was estimated at HKD25 million on the black market. In this earlier case the suspects had brought the narcotics into the territory wrapped in bed sheets.
(macaunews/macaupost)