Taiwan representative quits Macao as diplomatic row flares
Taiwan representative quits Macao as diplomatic row flares

Link copied
Acting chief representative's sudden departure follows refusal to sign 'One China' pledge.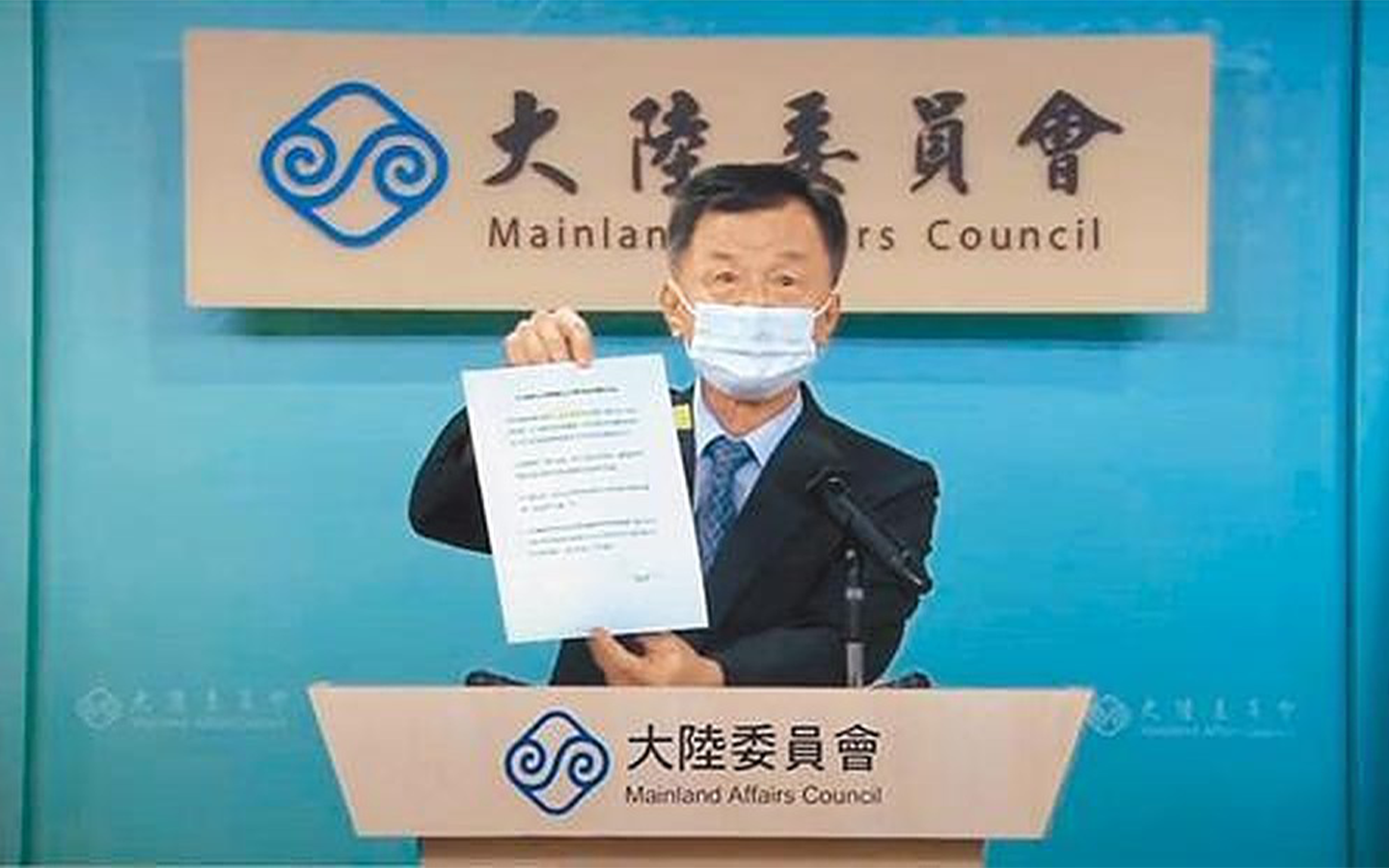 Relations between Macao and Taiwan have dipped again after another diplomatic fall-out.
The acting chief of Taiwan's representative office in Macao, Chen Chia-hung, returned home on 27 June after being denied a visa extension when he refused to sign a document acknowledging the "One-China" principle, the island's administration announced yesterday.
A statement by Taiwan's Mainland Affairs Council (MAC) called the Macao authorities "disrespectful and unfriendly" noting that "the future situation is not optimistic." 
Four other Taiwanese employees whose visas are still valid will remain in the special administrative region to keep the office running.
The row blew up a week after seven employees of Taiwan's representative office in Hong Kong returned to the island following their refusal to sign a similar "One China pledge" acknowledging Taiwan as an inalienable part of the Chinese nation.
Both Hong Kong and Macao have recently closed their offices in Taipei.
Last month, Hong Kong suspended the operations of its office in Taipei and accused Taiwan of "grossly interfering" in its affairs, causing "irretrievable damage" to relations.
Macao followed suit in shutting its office earlier this month, saying it was having trouble getting visas for staff, The Macau Daily Post reported.