Taiwan official welcomes Macau plan to open office in Taipei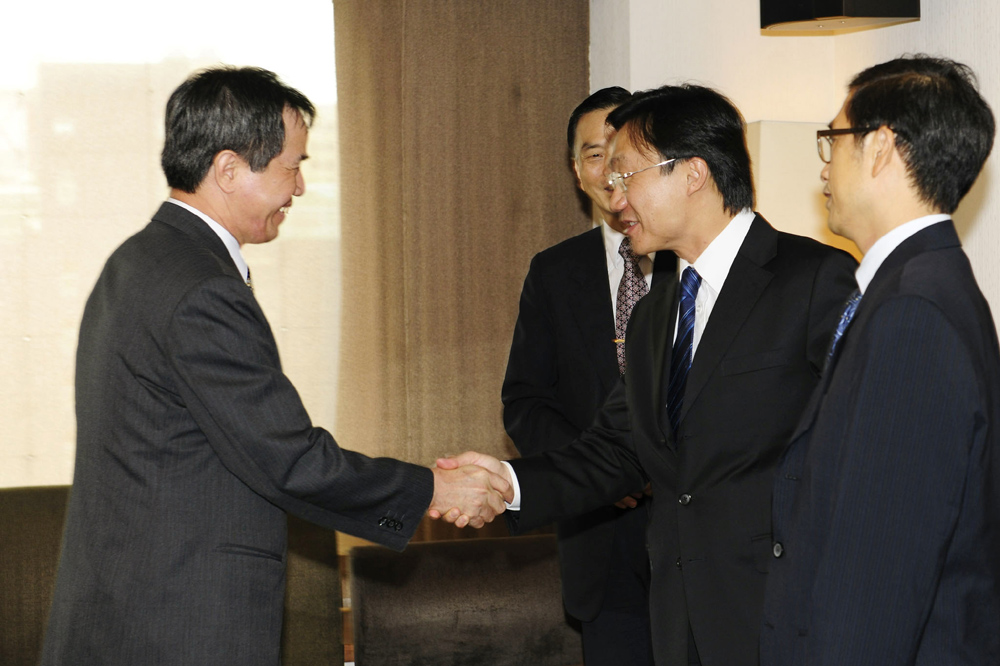 Macau, China, 27 Aug – Vice-chairman of Taiwan's Mainland Affairs Council, Kao Charng welcomed the Macau government's plan to open an office in Taipei, the Macau Government Information Bureau announced Thursday.
Kao, that is also a vice-chairman of the ruling Kuomintang party (KMT) made the remark Thursday during a reception hosted by his office for a delegation from Macau headed by Alexis Tam Chon Weng, Chief Executive's chief of cabinet.
Kao Charng also said he hoped that the opening of a delegation of Macau in Taiwan take place as quickly as possible.
The statement did not say when Macau's office in Taipei.
Macau plans to increase and diversify relations with Taiwan in areas such as tourism, culture, education and commerce.
Tam and his team concluded a 3 day visit to Taiwan Thusrday.
The visit came in the run-up to a five-day working trip by Secretary Cheong U to Taiwan starting next week.
Cheon's Taiwan trip will be the highest ever by a local official since the establishment of the Macau Special Administrative Region in 1999.
(MacauNews)