Sunburnt heads land 47 police cadets in Macau hospital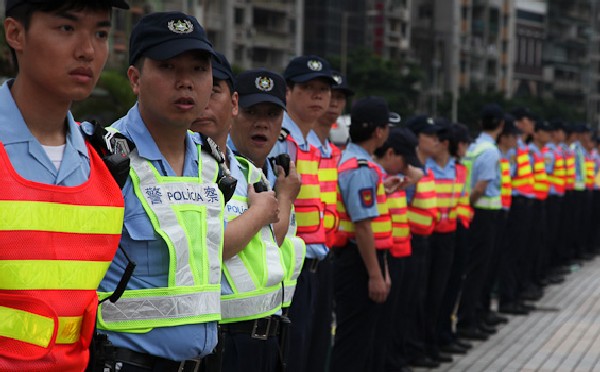 A total of 47 police cadets were rushed to the public Conde de Sao Januario Hospital Centre for emergency treatment of sunburnt heads on Wednesday, according to a statement by the Macau Public Security Forces Academy (ESFSM) quoted by The Macau Post Daily today.
A government spokesperson confirmed yesterday that none of the cadets required hospitalisation and all of them have meanwhile recovered from their sunburn.
According to the statement, the 47 were part of a group of 131 cadets – 131 males and 19 females – who started their training at the academy in Coloane Village on Monday. The training involves outdoor physical exercises.
The statement said that it was "impossible" for the training exercises to avoid exposure to sunshine and high temperatures.
The statement said that the academy would review its training plans without, however, reducing cadets' physical fitness requirements.(macaunews)