Social credit system will not be implemented in Macau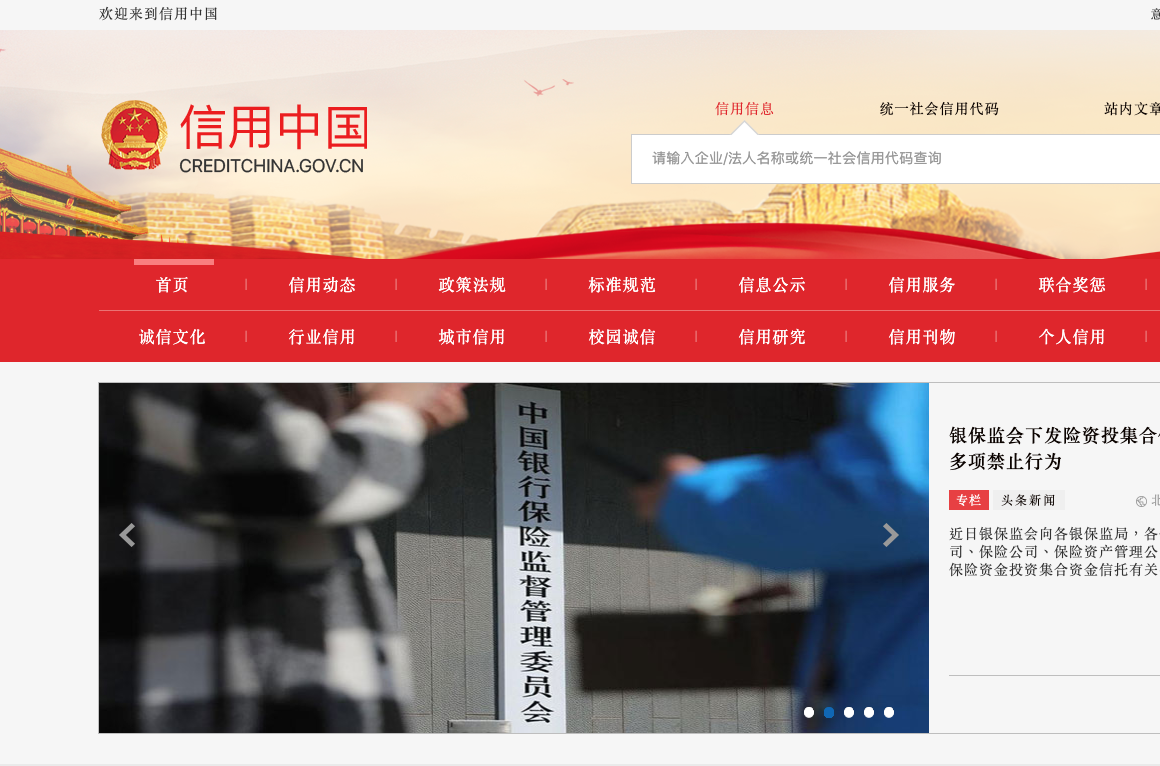 The mainland's social credit system will not be implemented in Macau, the Policy Research and Regional Development Bureau said in a statement on Friday. The bureau operates under the direct supervision of Chief Executive Fernando Chui Sai On.
According to the statement, the non-implementation of the system is due to Macau's status as one of the nation's two special administrative regions that in line with the "One Country, Two Systems" principle has its own legal system.
According to the Macau Post Daily, the social credit system will be implemented in the Greater Bay Area (GBA) and will only comprise the nine GBA cities on the mainland and, consequently, exclude the GBA's special administrative regions of Hong Kong and Macau.
The implementation of the social credit system in the GBA's nine mainland cities was announced by the Guangdong provincial government on July 5 in its three-year GBA development plan (2018-2020).
The bureau said it issued the statement because it had received many questions about the matter in the past few days.
The social credit system is a citizens' reputation network being developed by the central government. It is a form of mass surveillance using big data analysis technology. Its declared aim is to improve citizens' behaviour.
In Hong Kong, the government said last week that claims that the social credit system would be rolled out in the special administrative region were "totally unfounded", and insisted that the system will not be implemented there.
According to South China Morning Post, Hong Kong Secretary for Constitutional and Mainland Affairs Patrick Nip said that Hong Kong, Macau and Taiwan have been removed from a Chinese government "social credit system" website to avoid any misunderstanding that the controversial scheme, which some observers believe will increase the collection and sharing of data about citizens, will be implemented locally.
In a message posted on his Facebook page late on Saturday night, Patrick Nip Tak-kuen said the items on Hong Kong, Macau and Taiwan had been deleted from the "Credit China" website operated by the National Public Credibility Information Centre, after communications between the site administrator and the city's government.