Simplified HK-Macau immigration clearance set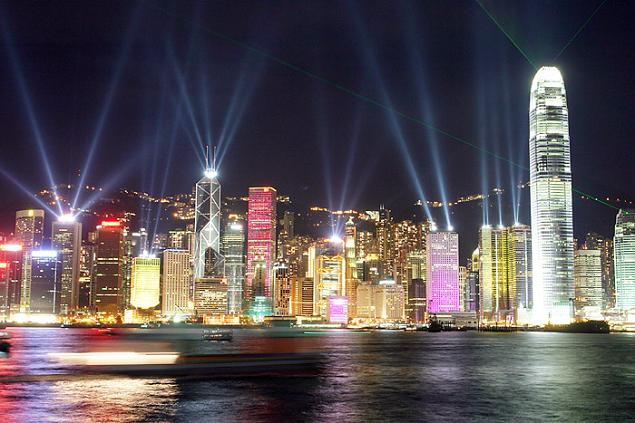 Macau, China, 10 Dec – Immigration clearance will be simplified for Hong Kong and Macau permanent residents starting today.
Macau permanent residents will no longer need to fill in a declaration form when entering Hong Kong.
Holders of valid Hong Kong permanent identity cards or Hong Kong identity cards can also use their IDs to travel to Macau but they do not need to furnish arrival and departure cards..
Hong Kong and Macau set up Enrolment Offices in both territories for residents to register to use the Automated Passenger Clearance System autogates.
After completing the enrolment process in Hong Kong or Macau applicants may normally use autogates within five working days.
Macau has a population of 530,000 people and Hong Kong has 7 million inhabitants.
(MacauNews)