Second fatality due to hypothermia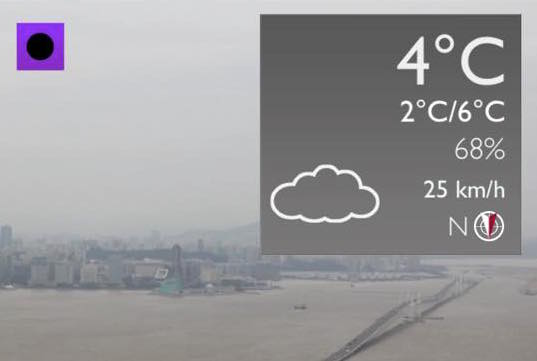 A new case of death due to hypothermia was discovered on Monday when a 65-year-old woman who lived alone was found by relatives in a critical state. According to the Health Bureau (SSM), attempts to revive her were unsuccessful after she was admitted to the central hospital. It is the second fatality due to hypothermia recorded this week, following a similar case on Monday.
SSM also said that between 4 p.m. on Monday and 4 p.m. on Monday, three other cases of hypothermia were reported.
(macaunews/macaudailytimes)