A Portuguese national is facing a secession charge in Hong Kong
A Portuguese national is facing a secession charge in Hong Kong

Link copied
The man has been denied bail and if found guilty faces up to 10 years in jail under Hong Kong's national security legislation.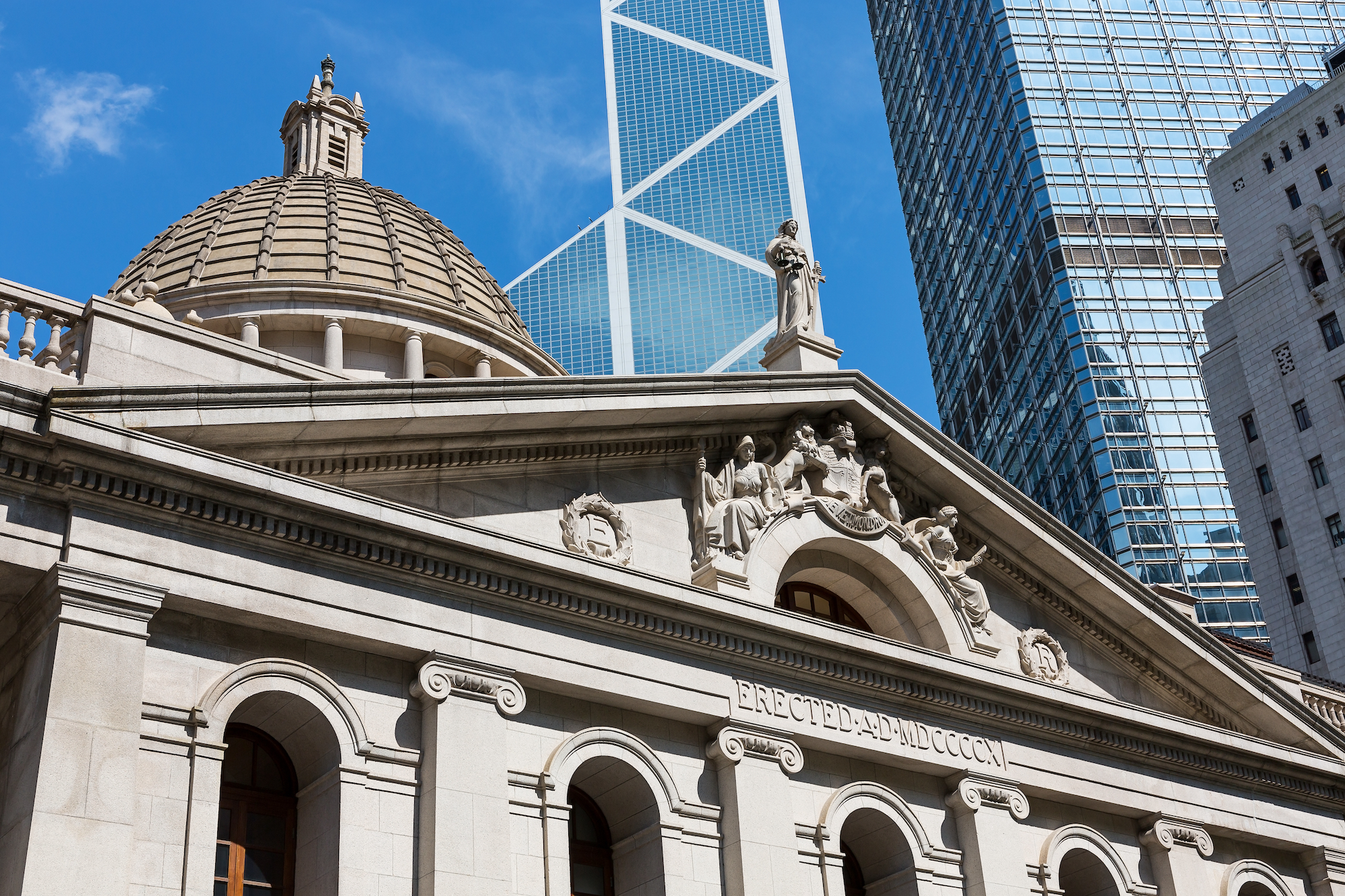 Authorities in Hong Kong have charged a Portuguese national with conspiracy to incite secession, according to multiple media reports.
Joseph John, 40, was originally facing a less serious charge of sedition, which is punishable by up to two years imprisonment for a first offence. If found guilty under the new charge, John faces up to 10 years in jail.
John is alleged to have published secessionist articles and statements on the website and social media platforms of the now-defunct Hong Kong Independence party in October and November 2022.
The amended charge, cited in local media, accuses John of conspiring with other people "to incite others to organise, plan, commit or participate in acts, whether or not by force or threat of force, with a view to committing secession or undermining national unification."
[See more: Lawmakers approve amendments to Macao's national security law]
The accused is said to have been living overseas and working for the UK's Royal College of Music, but returned to Hong Kong to take care of his ailing mother late last year and was arrested. He was refused bail.
Officials from the Portuguese consulate and the EU delegation in Hong Kong were reportedly at the hearing.
The case has been transferred to the District Court, where John will make an appearance on 28 March.