Political veterans to stand in September elections
Political veterans to stand in September elections

Link copied
Sulu Sou Ka Hou and Ron Lam U Tou, both prominent in the public life of Macao, set out their stalls as polling day draws near.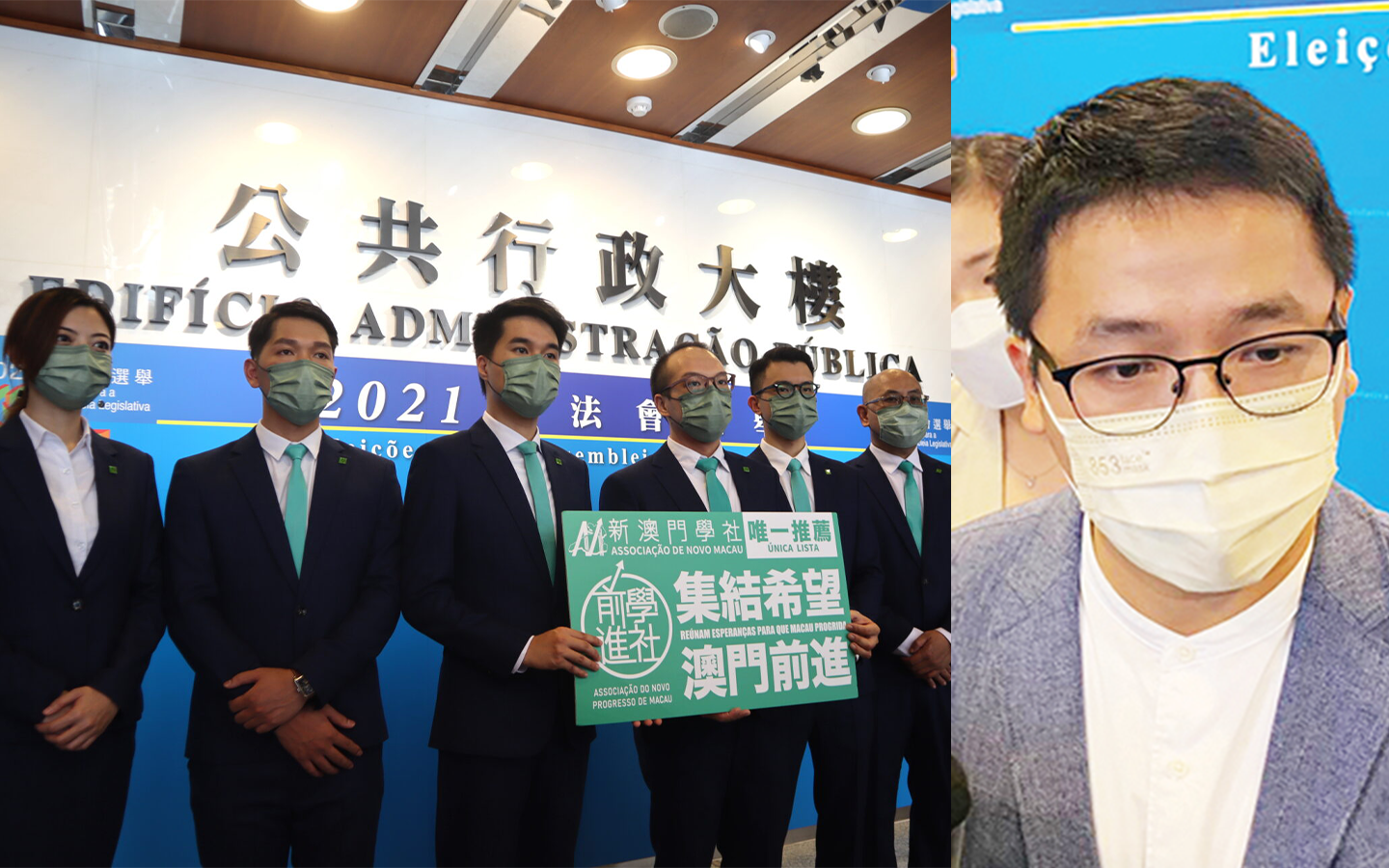 Another two electoral Lists, New Macau Progressives (ANPM) and Power of Synergy, have submitted their candidates and political platforms to the Legislative Assembly Electoral Affairs Commission for the direct legislative election on 12 September.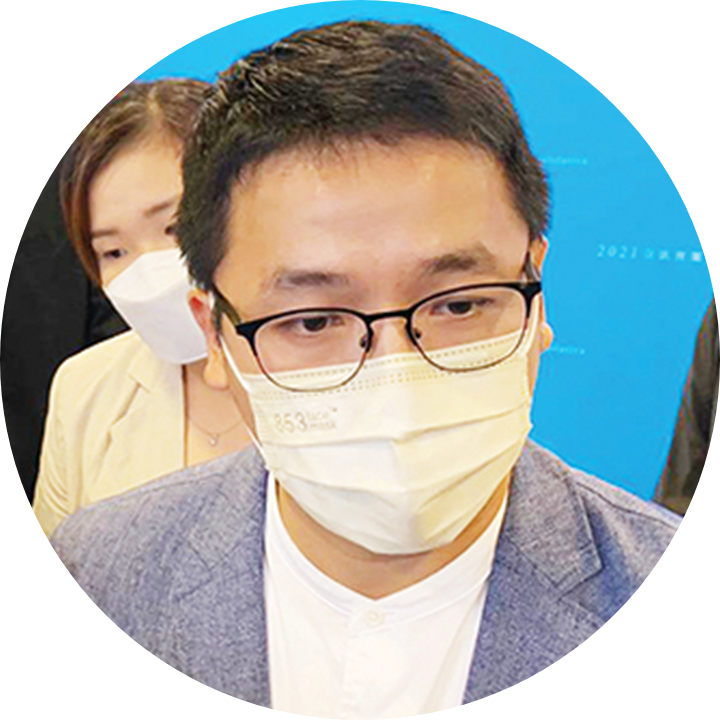 The non-establishment ANPM is headed by incumbent lawmaker Sulu Sou Ka Hou, and Power of Synergy is led by current affairs commentator Ron Lam U Tou, a former journalist.
Both Lists ran in the 2017 elections, when Sou, who was ANPM's first-ranked candidate, was elected. None of the Power of Synergy candidates, which was then also headed by Lam, gained a seat.
A total of 19 electoral Lists will run in the upcoming direct election. Four years ago, 25 candidacy Lists vied for the 14 seats at stake.
For the upcoming election, ANPM is fielding five candidates, while the Power of Synergy List consists of seven.
Both Sou and his running mate, fellow political activist Rocky Chan Lok Kei, are vice-presidents of the non-establishment New Macau Association.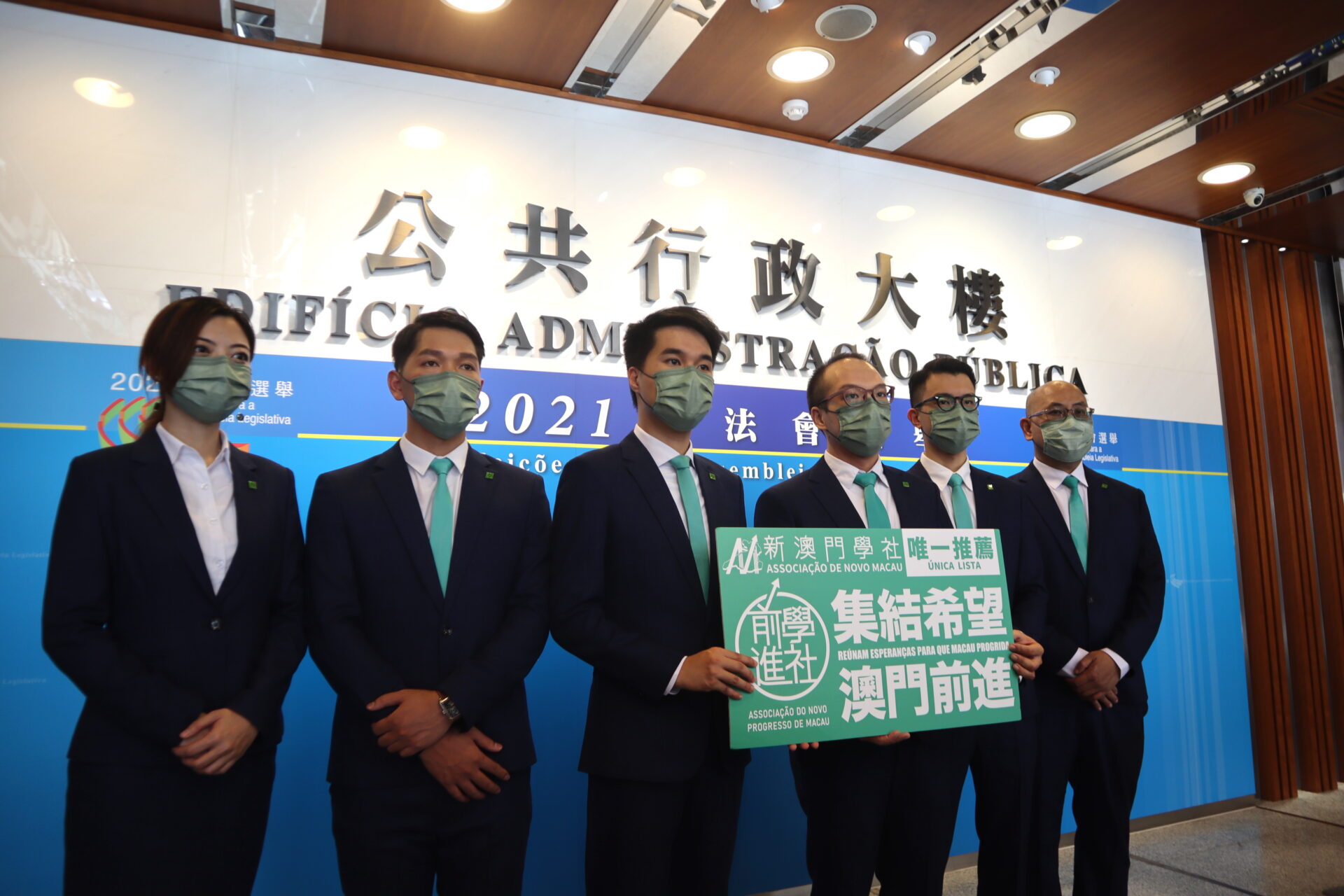 Both Sou and Chan ran unsuccessfully in the direct election in 2013 as candidates of the New Democratic Macau Association List, which was then headed by veteran lawmaker Au Kam San. Sou was first elected four years ago, when Chan did not run in the election.
Sou said that his electoral List would focus on housing, improvements in the Legislative Assembly's work on legislation and supervising the government, increased transparency of the legislature's operations, and safeguarding political freedom, freedom of speech and freedom of assembly under the "One Country, Two Systems" practice.
Sou also noted that his electoral List has signed the officially required declaration upholding the Macau Basic Law and bearing allegiance to the Macao Special Administrative Region.
Sou said that his List will strive to win two seats this time.
The second-ranked candidate of the Power of Synergy List is Ian Heng Ut, who is also a former journalist. Ian was also the List's number-two candidate four years ago.
Lam said that his electoral List would focus on improving residents' daily lives, the diversified development of the local economy, and improvements in the legal system regulating housing and various other matters.
Lam said that his List was confident that it would win at least one seat this time, The Macau Post Daily reported.