Police to set up cyber security centre in Macau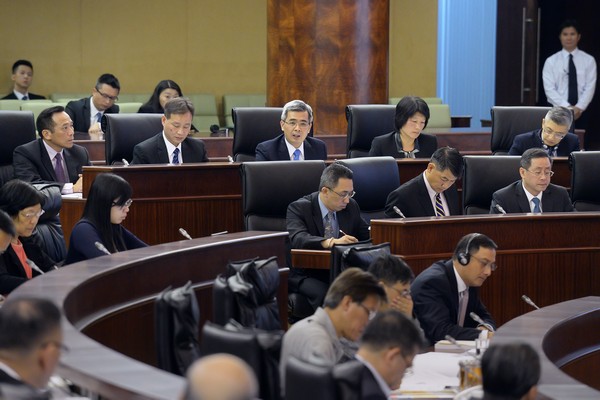 Secretary for Security Wong Sio Chak said the Judiciary Police (PJ) planned to establish a cyber security centre.
Wong did not say when the centre would get off the ground.
On the first day of the two-day Q&A session in the legislative hemicycle, 18 lawmakers raised a range of issues concerning the city's public security.
The policy secretary said that cyber security should be handled within the framework of regional security and national security, adding that similar government entities had already been set up in neighbouring jurisdictions such as in the mainland, Hong Kong and Taiwan, as well as foreign countries such as South Korea. Wong said the Judiciary Police would start to thrash out the centre's organisational structure next year.
"I want to emphasise that the setting-up of a cyber security centre and cyber security system has absolutely nothing to do with any [attempt to] restrict or monitor legal cyber activities. It won't violate citizens' freedom of speech," Wong pledged, adding that the centre would monitor the Internet traffic of key local facilities, rather than the data contents of such traffic, using "scientific methods which are internationally accepted".
"The threats from new security concerns such as cyber terrorism and cyber data leakage are rising," Wong said, adding that the government had seen a raft of law enforcement difficulties in stopping and preventing cyber crimes due to their hidden and cross-border nature.
Wong also said that the city's anti-computer crime law, which was enacted in 2009, was unable to tackle the rapidly changing security threats. He pledged to amend the law next year.
Any proposed amendment to the law would have to be passed by the legislature to take effect.
(macaunews/macaupost)