Police ask National Day protestors to avoid city center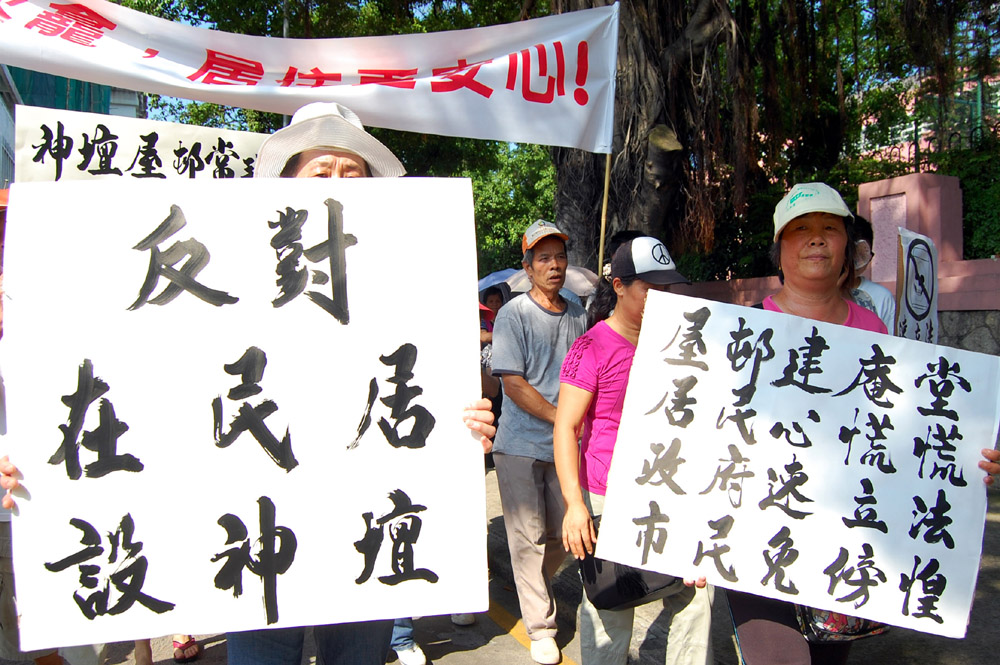 Macau, China, 30 Sept – The Macau Public Security Police (PSP) has urged organisers of a protest march scheduled for Friday to change their routes to avoid the busy city thoroughfares of Avenida Almeida Ribeiro, known locally as San Ma Lou, and Avenida de Horta Costa, a move which saw another protest march turn into a riot on May 1 after protesters rammed police bar-ricades in a bid to march down the busy streets.
Lao Wan Seong, chief of the PSP's human resources division said the police had "advised" the demonstrators to avoid the two roads to mninimise the impact on traffic during the public holiday when tens of thousands of tourists from the mainland, Hong Kong and elsewhere are expected to visit Macau.
The right to assemble is enshrined in Macau's Basic Law, and police cannot legally prevent citizens from assembling in the city as long as they are not violating other laws, according to The Macau Post Daily.
The head of the Macau Workers Self Help Union, Cheong Weng Fat, said that his union had canned plans to march down the two city arteries, and would follow the new route suggested by the police.
The union plans to demonstrate by driving motorcycles slowly down the streets, to illustrate their dissatisfaction with the lack of motorcycle parking spaces and the heavy parking fines applied to those who park illegally.
The group are also calling on Secretary for Administration and Justice Florinda Chan Lai Man to stand down.
On May Day this year a riot broke out during the Labour Day march, which saw police employ tear-gas and water cannons to control crowds trying to reach Avenida de Almeida Ribeiro. A total of 41 people were injured during the fracas.
(MacauNews)