'One Country, Two Systems' confid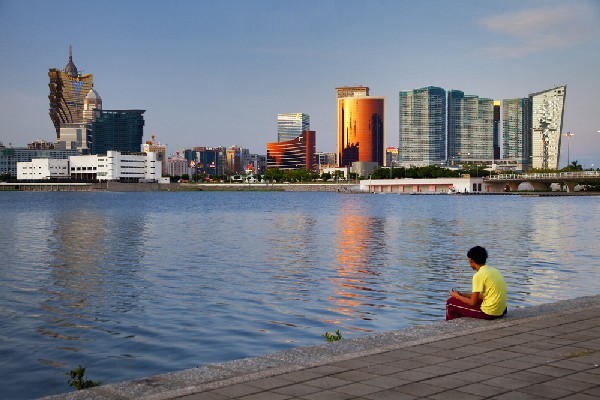 An opinion poll carried out by the Macau Polytechnic Institute (IPM) between May 28 and June 4, indicated that residents' confidence in the "One Country, Two Systems" principle, while remaining high, has decreased slightly compared to the two previous opinion polls conducted in mid and late last year.
This is the third time that the institute's One Country Two Systems Research Centre has conducted the survey, which is done on a biannual basis.
It was conducted through a telephone survey with 1,113 respondents over the age of 18, some 97 percent of them permanent residents. The findings were announced Tuesday by the centre, The Macau Post Daily reports today.
Ieong Wan Chong, who heads the centre, said respondents were asked to rank their confidence level on the principles of "One Country, Two Systems", "Macau people ruling Macau" and Macau's "high degree of autonomy". While 39.62 percent of the respondents answered "somewhat confident", 42.05 percent replied "relatively confident" or "very confident", a decrease compared to past results, which had 53.37 percent of respondents answering to those options in the previous survey.
Meanwhile, 14.74 percent of the respondents said they were "not confident", an increase of 6.80 percent when compared to the previous survey.
The survey also revealed that while 51.39 percent of respondents replied "somewhat successful" when asked about how successful they felt that the three principles had been applied in Macau, 34.77 percent answered "relatively successful" or "very successful", a notable decrease compared to the previous survey at 46.22 percent. The percentage of respondents who replied "unsuccessful" increased from 4.01 percent to 8.36 percent.
Ieong maintained it is perfectly normal that percentages of the indices decrease as results often fluctuate. "If they [the percentages] increase again, then there is nothing to worry about," said Ieong. "But it would pose considerable concern if they continue to drop because it could imply that residents have become more pessimistic about society."
He also suggested that the government should address citizens' needs and concerns such as soaring inflation and housing prices in order to improve its approval ratings.(macaunews)