New secretary-general takes up post at Forum Macao
New secretary-general takes up post at Forum Macao

Link copied
Experienced diplomat Ji Xianzheng has extensive experience of working in Portuguese- and Spanish-speaking countries.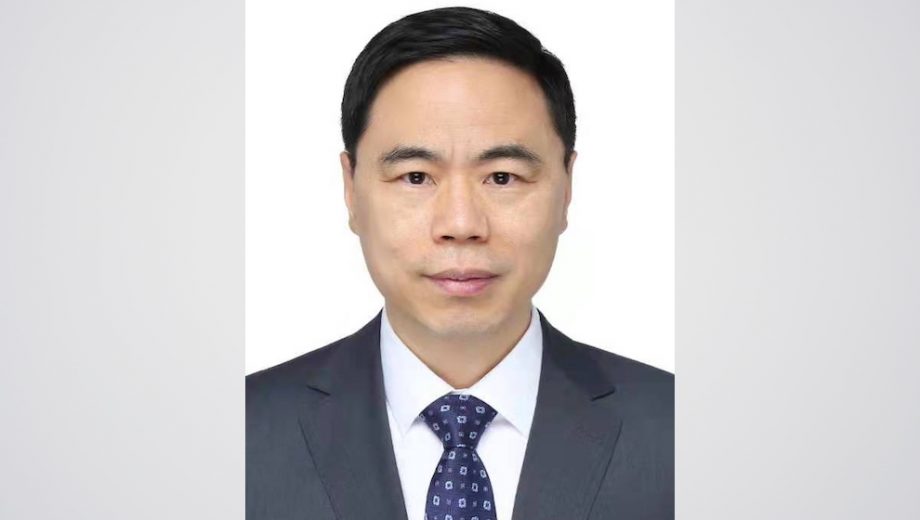 The new secretary-general of Forum Macao, also known as the Permanent Secretariat of the Forum for Economic and Trade Cooperation between China and Portuguese-speaking Countries (Macao), Ji Xianzheng, arrived in the city yesterday.
Forum Macao, which falls under the Ministry of Commerce, was set up by the central government in 2003 to promote economic and trade ties between China and the Portuguese-speaking world via Macao.
Ji previously served as deputy director of the Department for European Affairs of China's Ministry of Commerce, where he was responsible for economic and trade affairs between China and European countries.
Previously, he worked as a career diplomat in the Economic and Commercial Department of the Chinese embassy in Portugal. Between 2009 and 2018, he was economic and commercial affairs adviser in the Chinese embassy in Spain and in the Chinese embassy in Venezuela.
Throughout his career Ji has focused on trade diplomacy, having accumulated extensive experience in foreign and trade affairs, and in-depth knowledge of the markets of Portuguese- and Spanish-speaking countries.
Ji succeeds Xu Yingzhen who became Chinese ambassador to São Tomé and Príncipe in November 2020, two months after her posting to Macau had ended.