National strategies bring Macau 'incredible opportunities' said CNTA vice-chief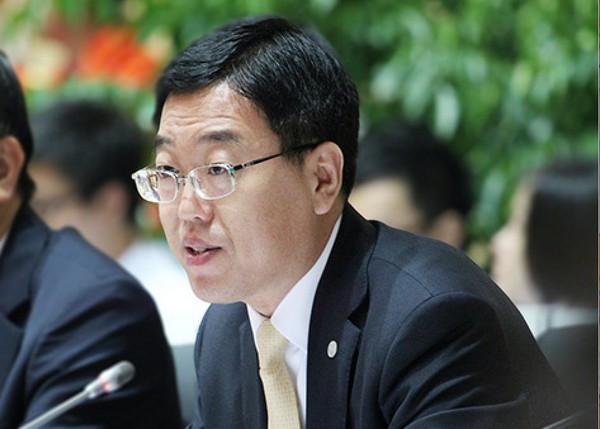 National strategies such as the central government's 13th Five-Year Plan and the 'One Belt, One Road' initiative have provided Macau with "incredible and historic opportunities" for achieving its goal of developing the city into a "world centre of tourism and leisure", Du Jiang, a vice-chairman of the China National Tourism Administration (CNTA), said on Wednesday.
The Joint Working Committee on Tourism to Support Macau's Aspirations to Build a World Centre of Tourism and Leisure, whose members include officials from Macau and the mainland, held its annual meeting in Hengqin on Wednesday.
Du and Secretary for Social Affairs and Culture Alexis Tarn Chon Weng, both co-conveners of the committee, addressed the meeting, according to a statement released by the committee last night.
The committee was established last year.
Du also said the mainland's tourism would generate "new energy" for the development of tourism in Macau, according to the statement.
Also addressing the meeting, Tarn pledged to build Macau not only into a great city to live and work in, but also a "fascinating destination to visit and explore on foot with vibrant choices of fun and entertainment", and he thanked the CNTA for its long-term support to the local government, the statement says.
(macaunews/macaupost)