National security advisor warns of external interference in Macao
National security advisor warns of external interference in Macao

Link copied
Fu Ziying also notes that Covid-19 pandemic 'has created many social and economic uncertainties'.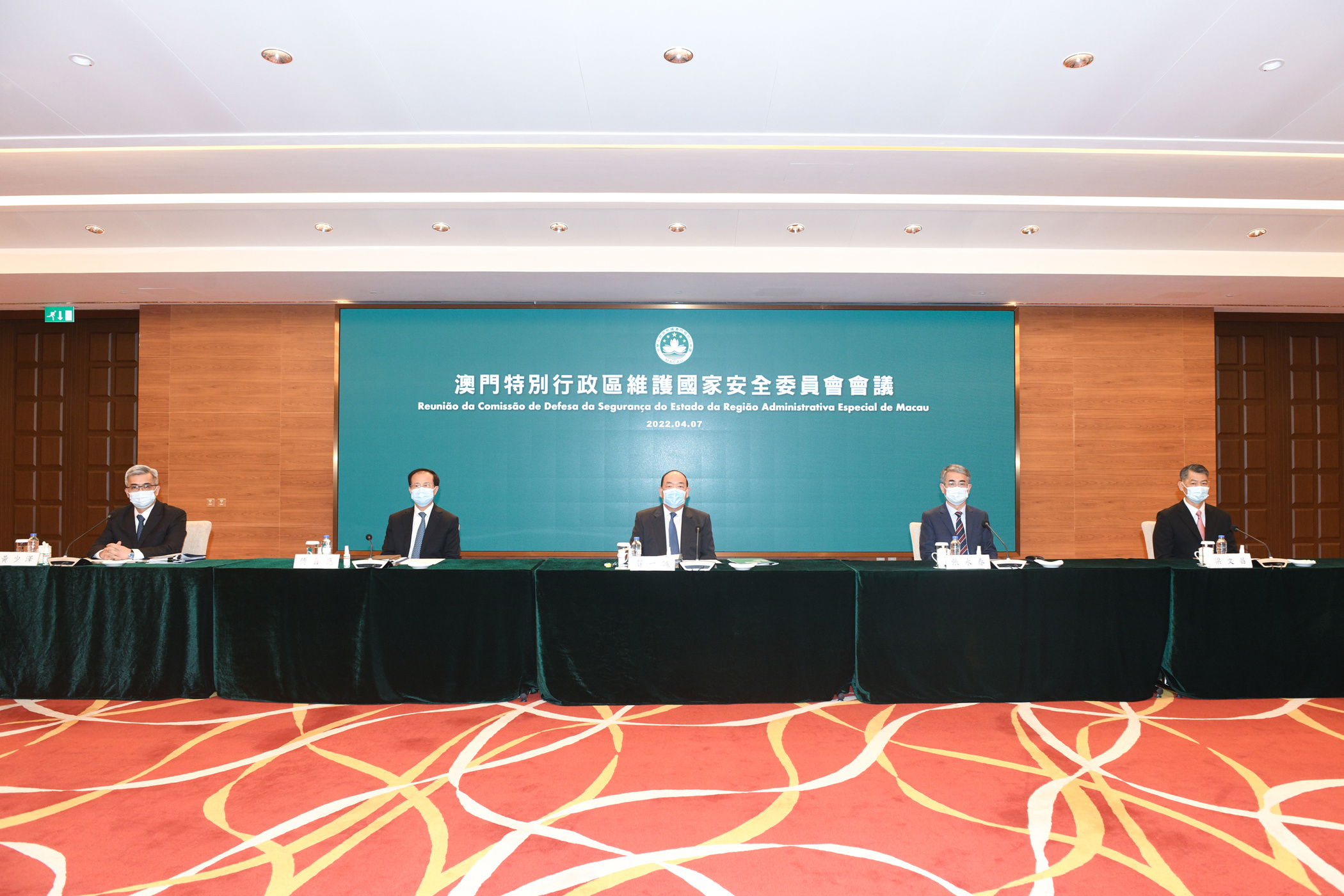 External forces continue to infiltrate and interfere in the running of Macao, the advisor for national security affairs and director of the Central Government Liaison Office Fu Ziying has warned.
At the first plenary meeting of the Committee for the Defence of State Security of Macao on Thursday, Fu said that the city "continues to face many challenges in defence of state security" while "interference and infiltration of external forces still continues."   
Fu also said that the Covid-19 pandemic "has created many social and economic uncertainties and in the face of all this, it is of great significance for Macao to do a good job defending state security."
Fu said he believed that "as long as the people of Macao feel confident, perform their work responsibility, rely on the full support of the central government, and do a solid job in defending state security, they will be able to respond effectively in the face of various risks and challenges."
Fu considered that last year the work to safeguard national security was "excellent as well as efficient" and resulted from the "firm guidance" of the Chinese government, "the hard commitment" of Macao's executive and the "united sectors of society."
During the meeting, Chief Executive, Ho Iat Seng, said that Macao had ensured "normal prevention and control of the epidemic".
"Macao continued to make progress in defence of state security and in the  implementation of the law and the principle of Macao governed by patriots, in order to consolidate the full power of the central government's governance over Macao Special Administrative Region."
China approved the creation of two commissions in Macao to strengthen national security defence late last year.