Government to merge MGTO and GGCT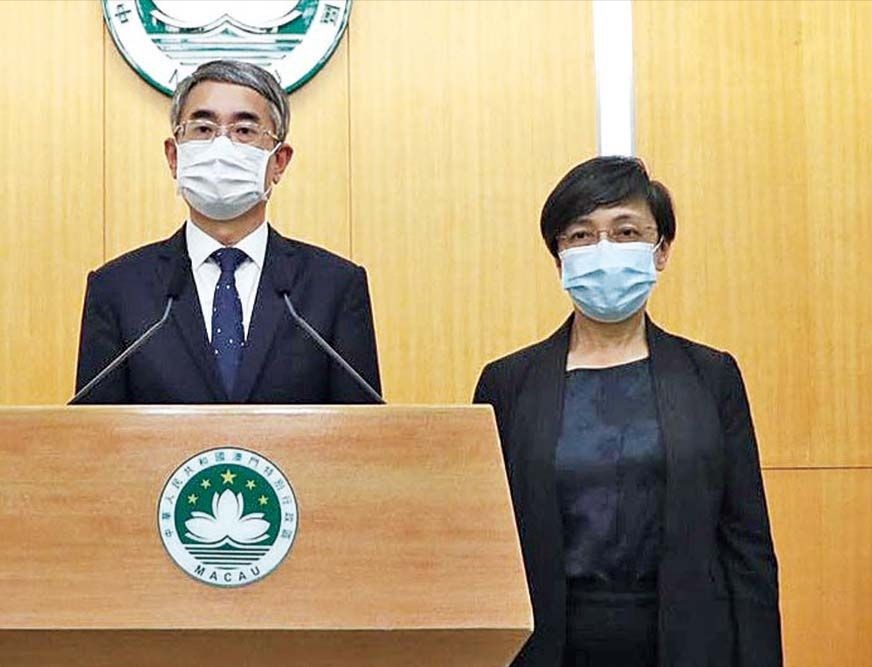 The Tourism Crisis Management Office (GGCT) will be merged with the Macao Government Tourism Office (MGTO), announced on Thursday by Secretary for Administration and Justice André Cheong Weng Chon, who is also the spokesman for the government's top advisory Executive Council. The merger will also take place on 1 February.
According to Cheong, the current GGCT functions will be transferred to the Macao Government Tourism Office.
The merger will be made by amendments to the administrative regulation on MGTO organisational structure and operation, which was promulgated in 2011.
(The Macau Post Daily/Macau News)
PHOTO © Exmoo