Macau's Legislature extends term to Oct 15 to debate imported labour bill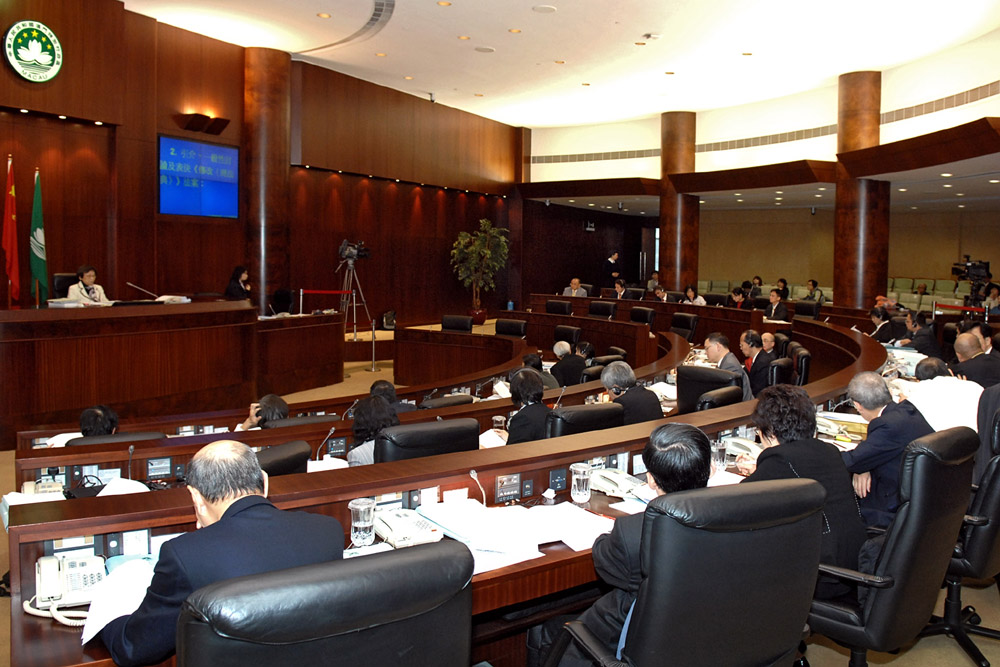 Macau, China, 12 Aug – The Legislative Assembly voted Tuesday to extend its outgoing term from this coming Saturday to October 15 in order to be able to complete its debate and vote on a government-drafted bill on the employment of non-resident workers (imported labour).
The extension means that the legislature will forego its summer recess and continue working during next months' direct legislative election. Polling day is on September 20.
All the legislature's 29 members attended yesterday plenum.
Normally, the annual legislative term ends on August 15 and the next term begins on October 15.
The current legislature is serving the last of its four annual terms.
The government said recently that it would hand in its final draft of the bill to the legislature "as soon as possible".
The government submitted the first draft of its bill to the legislature in February last year.
However, two months later the bill was "put on ice" to give the legislature time to debate and vote on the government's labour relations bill first.
That bill was passed by the legislature on August 5 last year. It became law on January 1.
The legislature passed the general outline of the bill on the employment on non-resident workers on August 12 last year.
It still has to debate the bill in detail on committee level and vote on it article-by-article.
Meanwhile, the legislature passed a government-drafted bill allowing the authorities to exchange local citizens' tax-related information with Belgium , Portugal and the mainland China.
(MacauNews)