Macau's graft buster to launch consultation on asset declaration bill in December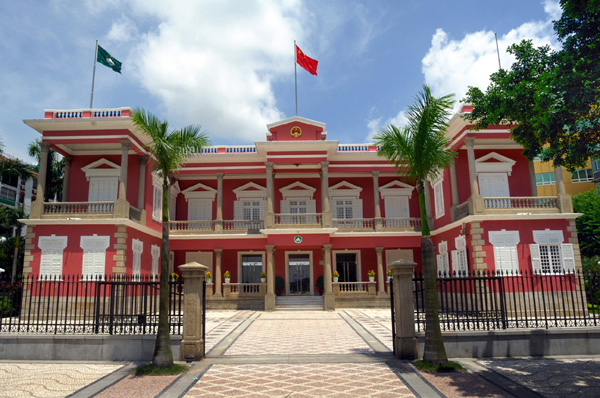 Macau, China, 13 Dec – The head of the Commission Against Corruption (CCAC) revealed Sunday that a bill requiring government officials to declare assets would be open for public comment this month before going to the legislature, but declined to confirm whether the bill would actually ensure the information was released to the general public.
CCAC Commissioner Vasco Fong Man Chong made the announcement on the sidelines of the "Walk for a Million" charity event, according to The Macau Post Daily.
Fong said that the public consultation period would be launched this month, adding that the consultation was slated to last 60 days after which the bill would be presented to the legislature for debate and vote.
Fong revealed last month that a new bill was on the way that would require all senior officials to declare ownership of property and assets to the CCAC, but he did not say whether the information would be made publicly available.
"We (CCAC) cannot make it (the information) once disclosed totally public. There must be a procedure in place," Fong said when asked if the information would be available to the public.
Fong also said the CCAC would aim to "tailor the bill for Macau" and not only copy the position adopted by other regions or countries.
Fong also added that the new bill was not a "panacea" in the fight against corruption, and no place could become corruption-free simply by declaring government officials' assets.
The CCAC unveiled a study report comparing seven developed regions and countries with Macau's current system of officials' assets declarations on its website last month, in which it remarked that Macau's current system is in line with those in the developed world elsewhere.
(MacauNews)