Macau security forces to axe term 'militarised'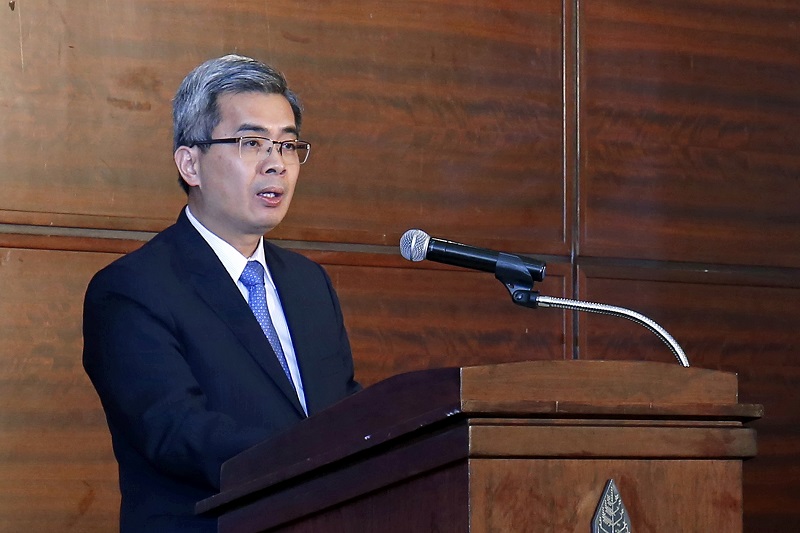 Secretary for Security Wong Sio Chak said on Wednesday that the proposed amendments to the personnel regulations of the Macau Public Security Forces will no longer refer to their staff members as "militarised" personnel.
Wong made the remarks on the sidelines of the swearing-in of Cheng Fong Meng as the new director of the Correctional Services Bureau.
Wong pointed out that since Macau's return to Chinese administration in 1999, the city's military affairs are handled by the local garrison of the People's Liberation Army (PLA).
Wong underlined that the Public Security Forces have been a non-military institution since the transfer of administration in December 1999. He said this was the reason why the term "militarised" was no longer appropriate when referring to personnel of the Macau Public Security Forces.
The proposed amendments aim to change a regulatory framework dating back to 1994.
Wong said the proposed amendments aimed to offer the personnel of the Public Security Forces better promotion prospects.
Wong said he believed that the amendment bill will be ready for submission to the Legislative Assembly for debate and vote next year.(Macau News / The Macau Post Daily)