Macau Power of Gaming Association first to step up for AL elections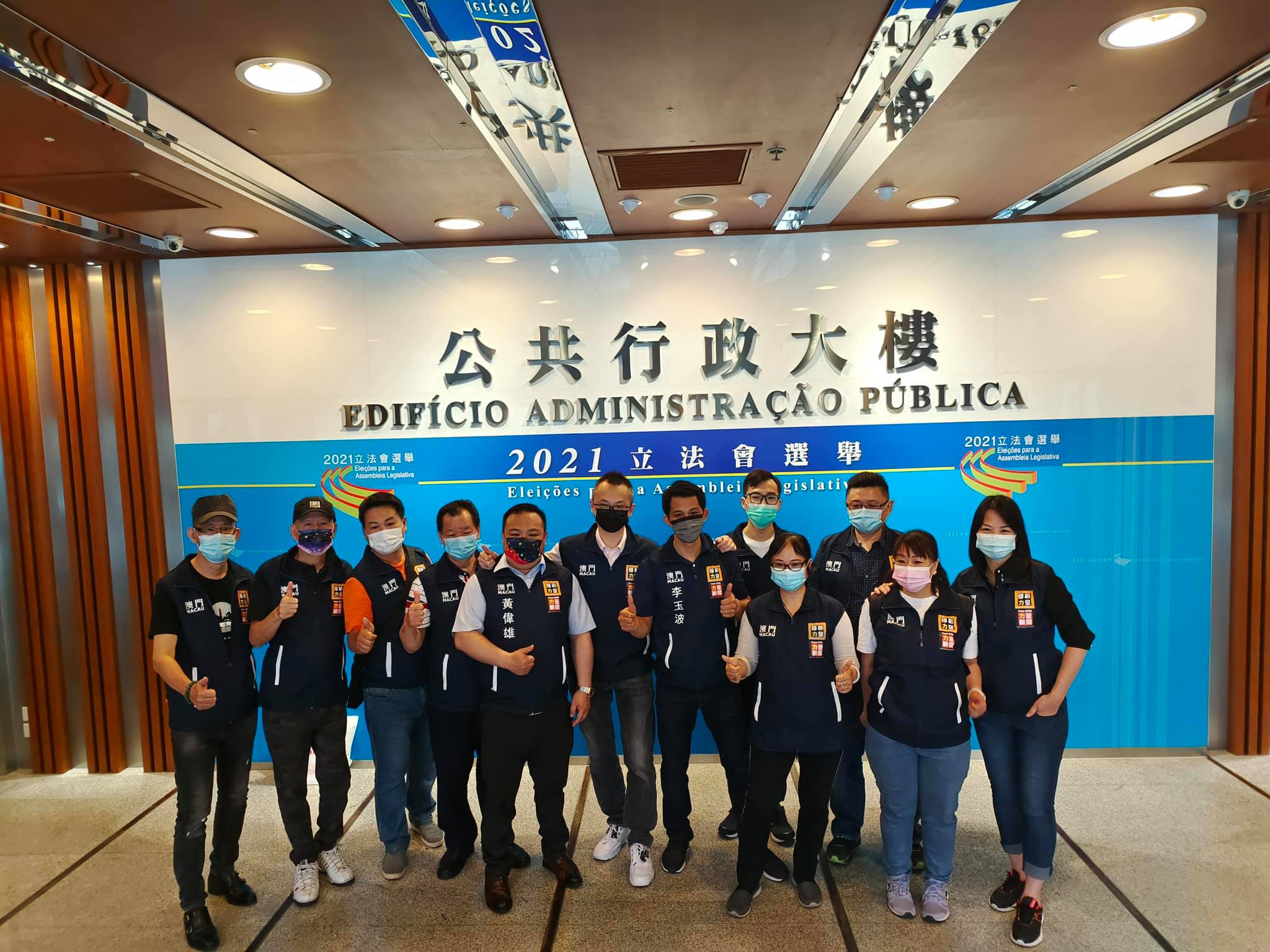 Employment issues and casino workers' welfare benefits are top priority for the Macau Power of Gaming Association (澳門博彩力量協會), the first group to put forward its name for the upcoming Legislative Assembly (AL) elections.
Members of the association, which represents gaming industry employees, submitted about 400 registered voters' signatures endorsing the group's candidacy to the Legislative Assembly Electoral Affairs Commission.
The officially required maximum is 500 signatures of registered voters while the minimum number is 300. Each registered voter can only endorse one group.
Stephen Lau Ka Weng, the association's chairman, said that his group will focus on issues such as the upcoming bidding session for the granting of new gaming concessions, casino workers' welfare benefits, and young local people's job prospects.
He added that his candidacy list would comprise casino workers from different gaming operators, The Macau Post Daily reported.
The group did not run in the AL direct election four years ago when 25 candidacy lists vied for the 14 seats at stake.
The elections will take place on 12 September.