Macau & Pacific Alliance can share tourism experiences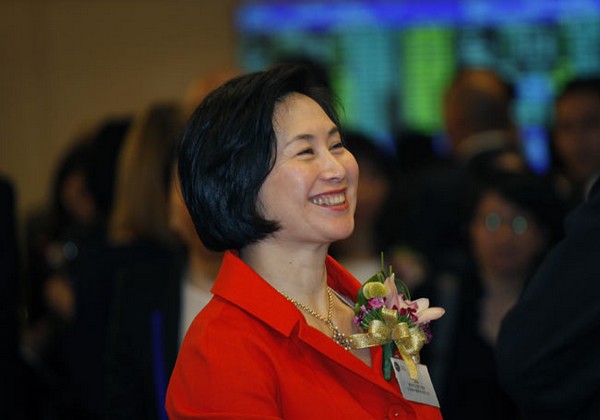 Macau and the four member states of the Pacific Alliance, namely Chile, Colombia, Mexico and Peru, can share their cultural tourism experiences, gaming operator Pansy Ho Chiu King, secretary-general and vice-chairwoman of the Global Tourism Economy Forum, said on Monday.
The Pacific Alliance is a Latin American trade bloc officially established in 2012.
The forum has invited the four Latin American countries to be its "partner countries", according to an official statement.
Ho said countries with "profound cultural backgrounds" and Macau could also share their experiences in the management and protection of cultural heritage. "I think we [Macau and the Pacific Alliance states] have something in common when it comes to cultural tourism. We all share visitors that have the same interests," Ho said.
Earlier this month, Central People's Government Liaison Office Director Li Gang told reporters that the central government was studying measures to support Macau's economic development, saying that some measures would be about the local gaming industry.
Asked by a reporter about Li's remarks, Ho said that the most beneficial measure for Macau would be to increase the number of mainlanders allowed to visit Macau.
"However, [besides waiting for the measures], we also have things to do… we have to review our capacity to receive tourists as well," Ho said.
The forum ends its working meetings today. However, its participants have been invited to take part in a "highlight tour" of Macau's UNESCO World Heritage sites.
(macaunews/macaupost)