Macau office in Taiwan will begin operations in January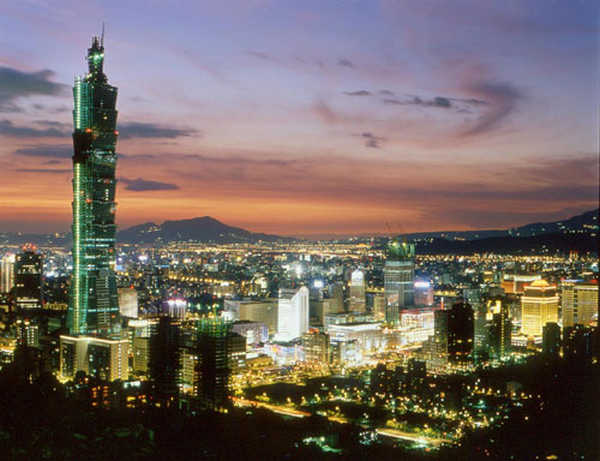 Taipei, Taiwan, 27 Dec -The Taiwan offices of Macau and Hong Kong will begin operations in January and March, respectively, the Mainland Affairs Council (MAC) said Monday.
The Macau Economic and Cultural Office and the Hong Kong Economic, Trade and Cultural Office opened in Taipei on Dec. 2 and 19, respectively.
The quasi-official representative offices will facilitate economic, cultural, educational, tourism and medical exchanges between Taiwan and the two regions, the top planner for Taiwan's China policy said.
They will also provide overseas emergency assistance to Hong Kong and Macau residents in Taiwan and help Taiwanese citizens with affairs related to travel to the two regions, said the Council.
John Leung will assume the post as the new director of the Hong Kong office, while Nadia Leong, currently the secretary-general of Macau's Tourism Development Committee, will head the Macau office. (MacauNews/Politics)