Macau observes national day of mourning for Gansu victims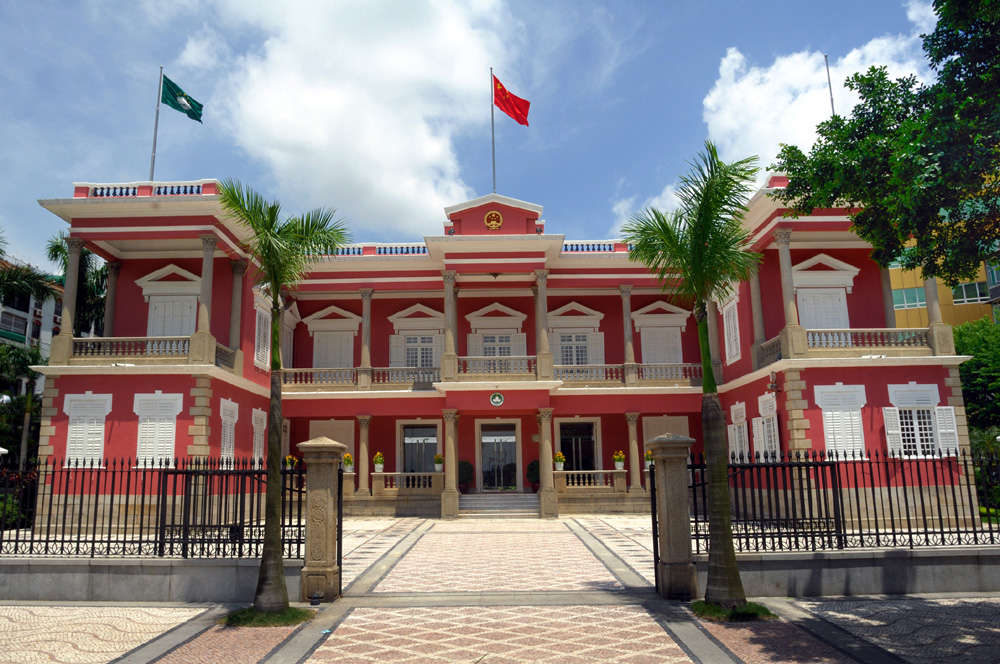 Macau, China, 16 Aug – All government-organised entertainment and sports events were cancelled and all national and regional flags flew at half-mast Sunday, as Macau observed a national day of mourning for the devastating number of casualties from the recent mudslides in Zhouqu county in Gansu province.
Government House, the Liaison Office of the Central People Government, the Office of the Commissioner of the Foreign Ministry and all local government buildings in Macau flew their flags at half mast, while all public entertainment and sports events, including the Macau Galaxy Entertainment FIVB World Grand Prix, were called off.
Officials, including Liaison Office Vice Director Xu Ze, gathered outside the Liaison Office to observe a three minute silence, as the flag was lowered at 9:50 a.m. Sunday.
According to government sources, there was no official representation of the local government at this ceremony.
The flags were lowered on an executive order from Chief Executive Fernando Chui Sai On.
The Macau government has donated a total of 50 million yuan towards disaster relief in the stricken province.
(MacauNews)