Macau Lawmakers pass bill on longer jail time for drug crimes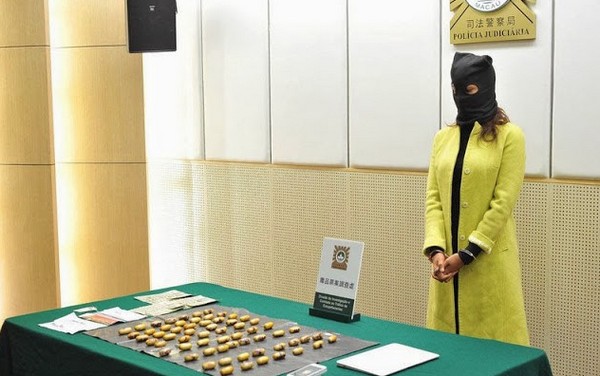 Lawmakers approved on Wednesday the outline of a government-drafted bill to increase the minimum prison terms for the selling of drugs from the current three years to five years, as well as the minimum and maximum sentences for drug-taking.
Government officials including Secretary for Administration and Justice Sonia Chan Hoi Fan and Judiciary Police (PJ) Director Chau Wai Kuong attended Wednesday's plenum to introduce the bill proposing a several amendments to the current anti-drug law.
The bill also proposes to replace the maximum three-month sentence for drug-taking with a prison term ranging from three months to one year.
The current maximum sentence for selling drugs will remain unchanged at 15 years.
The bill proposes that if the amount of drugs carried by a suspect is more than the amount one would usually take in five days, it would be considered a drug-selling offence.
Government-appointed lawmaker Tong Io Cheng, who teaches law at the University of Macau (UM), said that it could be too harsh to consider the amount of drugs carried as being more than the amount one would usually take in five days as a drug-selling offence, adding that he did not agree with it. Tong abstained from voting.
Other lawmakers suggested the government should also consider non-penal correctional measures to help drug takers kick their habit.
A total of 30 lawmakers cast their votes, 29 in favour and one abstention.
The bill will now be reviewed in detail by a standing committee before it will once again be voted on article-by-article in another plenum.
(macaunews/macaupost)