Macau lawmakers criticised budget and location of new central library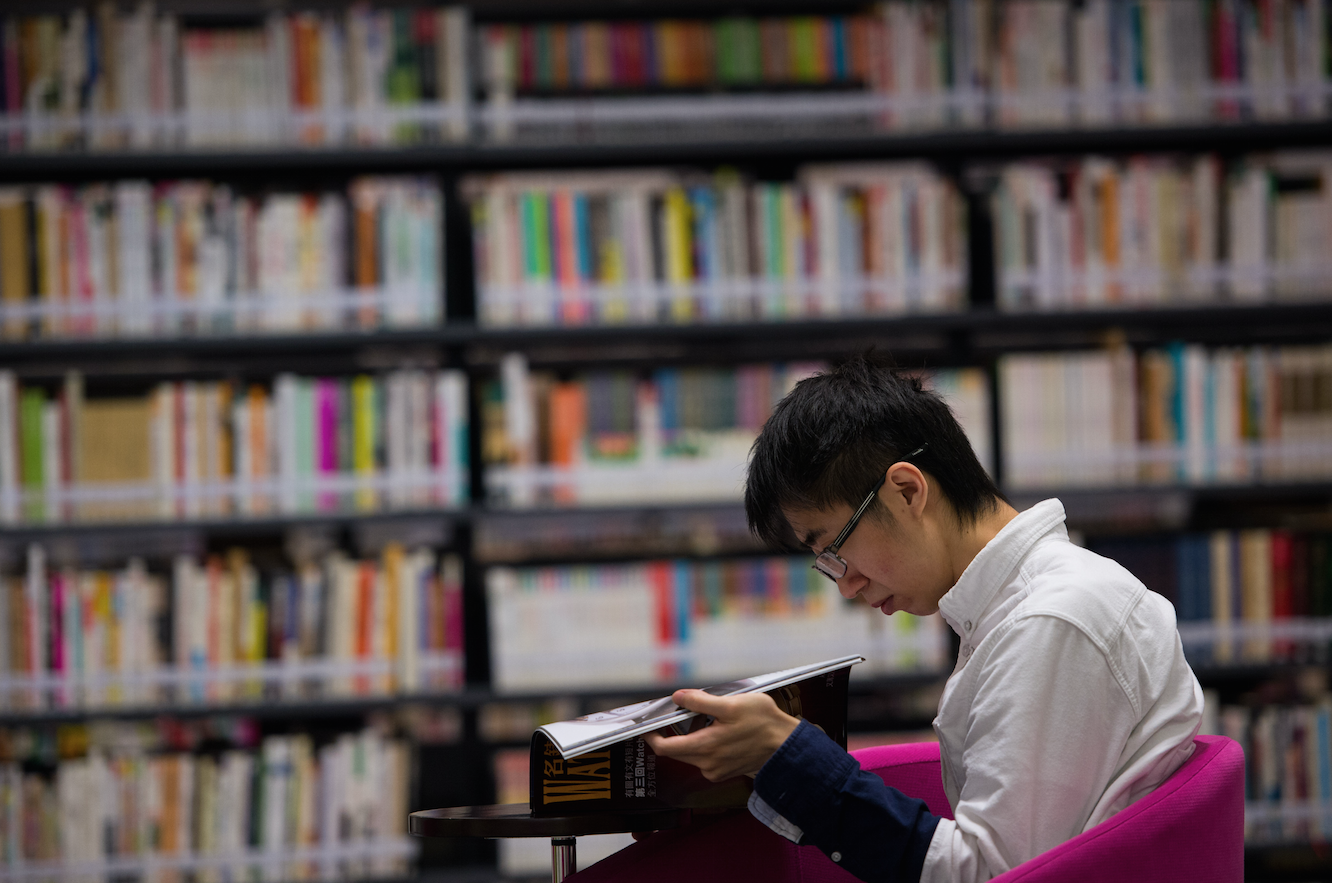 Lawmakers criticised the budget and location of the new central library on Thursday after a briefing on the project held by the Cultural Affairs Bureau (IC) at the Legislative Assembly (AL).
Cultural Affairs Bureau (IC) President Guilherme Ung Vai Meng said last month that the government had already made up its mind to build the new central library on the site of the Old Courthouse in Praia Grande.
The bureau also announced last month that it planned to spend about 900 million patacas on the construction of the library.
Addressing the briefing, IC Public Libraries Management Department Chief Tang Mei Lin provided lawmakers with information about the government's reason for building the new central library, why the Old Courthouse was chosen as the location, and its preliminary construction plan.
Tang said the Old Courthouse was a suitable place as it is located in the central district, adding that it would be convenient for residents to visit the library there
Pointing out that there are not enough places for storing antique books and old newspapers, Tang said building a new central library was necessary.
However, most of the lawmakers expressed negative views on the project. Lawmaker Ella Lei Cheng I said she did not believe that the government would only spend 900 million patacas on the project, adding that the estimated budget, based on the estimated cost of construction in 2015, was "too sloppy".
Lawmaker Antonio Ng Kuok Cheong said the government should build the new central library in one of the new land reclamation zones as the area near the Old Courthouse had become very crowded in the past 10 years.
Lawmaker Au Kam San also expressed his doubts about the budget, saying that he was afraid that the project would experience significant cost overruns, such as the Light Rail Transit (LRT) project.
In response to lawmakers' comments, Ung said the government had planned the location of the project carefully, adding that the public would have to wait too long to use the new central library if it was to be built in one of the new land reclamation zones.
Regarding lawmakers' budget concerns, Ung stressed that the bureau could only announce the total budget of the project after the library's detailed design plan has been finished. Ung said last month that the bidding process for the library's detailed design plan would start later this year.
"We [the bureau] have the responsibility to build a new central library as we have to pass down our cultural values from one generation to another," Ung said emphatically.
Ung also said his bureau would ask officials from the Commission of Audit (CA) and Commission Against Corruption (CCAC) to monitor the project.
While the members of the Legislative Assembly can express their views on government projects, they do not have the right to stop or change them.
(Macau News / The Macau Post Daily)