Macau Judiciary Police chief wants to double staff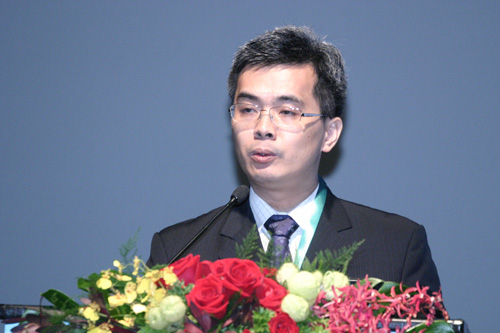 Macau, China 29 Jan – The Judiciary Police (PJ) hopes to increase its number of employees to about 1,600, which is almost double its current number of staff, PJ Director Wong Sio Chak said Thursday.
According to Wong, the Judiciary Police currently employs 835 people. He stressed that the PJ staff numbers have been increased by only 52 employees in the past year.
"We are training new officers, and we hope to raise the staff number to about 1,600, because only with strengthened human resources will it be possible to reinforce crime prevention and ensure public security in the future," Wong said quoted today by The Macau Post Daily.
Despite last year's slight decline in the number of reported crimes, Wong explained that the planned staff increase was in preparation of the establishment of new PJ departments and the launch of community-focused outreach activities.
The number of criminal cases processed by the Judiciary Police last year was 10,927, a drop of 3.22 percent compared to 2008, according to the PJ crime statistics released on the margins of yesterday's meeting.
However, Wong predicted that due to the growing internationalization of the city and the future development of the gaming sector, the number of crimes would "definitely" increase.
According to PJ data, the number of gaming-related crimes has risen over the past three years, from 1,279 reported cases in 2007 to 1,601 cases last year, mostly concerning casino-related theft and fraud cases.
Wong also said that there had been a "very serious" increase in crimes by non-locals, adding that out of the seven murder cases that occurred last year, five of the suspects and five of the victims were non-locals.
Last year, the Judiciary Police recorded six triad-related crime cases, two more than in 2008. Wong, who is a senior public prosecutor by profession, said that at least four local triad gangs were known to exist.
Wong has headed the Judiciary Police since December 1999.
(MacauNews)