Macau government vows more backup for young startups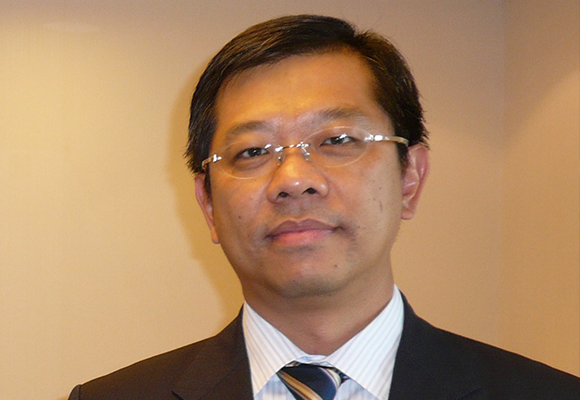 Macau Economic Services Bureau (DSE) Director Sou Tim Peng pledged his bureau will provide more support for young business startups, such as longer opening hours of the government-run Business Incubation Centre for Youths and lectures by successful businesspeople to share their experiences with local youths who want to set up their own business.
Sou made the remarks on the sidelines of an activity organised by the centre at the Macau World Trade Centre.
More than 100 residents attended the one-day activity which focused on the latest developments in e-commerce.
Asked by reporters about the centre, which opened in June last year, Sou said that right now 24 startups are using the office space provided by the centre free of charge.
The centre in Nape, which is run by the Macau Trade and Investment Promotion Institute (IPIM), aims to provide backup for local youths aged 21 to 44 who want to set up their own business. The services provided by the centre include training courses related to how to set up a business, consultancy, and assistance for young people applying for commercial registration and licences, as well as providing temporary free office space, according to an introduction to the centre.
"There are 35 offices available in the centre… so far 24 are in use. With the assistance of the centre 30 companies have been established," Sou said, adding that the centre had so far received about 570 requests for information about the setting-up of a young business startup.
"This year the centre will provide more backup services for local youths. We will do more to assist youths in widening their business networks…including inviting more businesspeople or enterprises to share their success stories with local youths," he said.
(macaunews/macaupost)