Macau Government to watch local market after US rate hike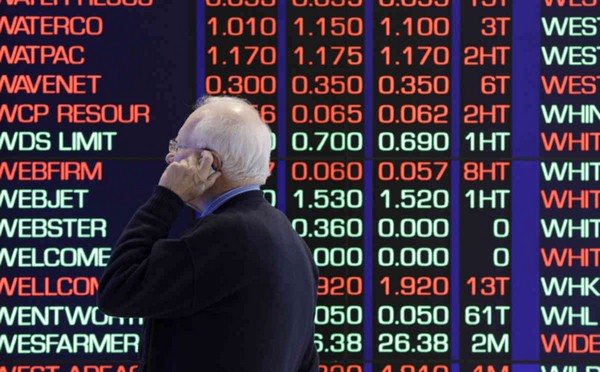 Secretary for Economy and Finance Lionel Leong Vai Tac said on Thursday that the government would keep a close eye on the local mortgage market and banking sector after the US Fed's rate hike in Washington, DC, on Wednesday.
Leong made the remarks after a closed-door meeting with the legislature's 3rd Standing Committee about the government's 2014 budget report.
Leong said the Macau Monetary Authority (AMCM) would adjust its base interest rate, as the pataca is tied to the Hong Kong dollar and the latter is pegged to the US dollar.
The Hong Kong Monetary Authority (HKMA) raised on Thursday its base interest rate after the US Federal Reserve announced its first rate increase in more than nine years.
Leong pointed out that, based on some media reports, interest rates in the US will be raised gradually. He was quick to add that the Macau Monetary Authority will be watching the mortgage market and banking sector, and work closely with them.
Leong also said that the rate hike will put increasing pressure on the local housing market. He advised residents to be careful not to cripple themselves with mortgage payments.
Meanwhile, when asked by reporters how the newly granted jurisdiction over Macau's coastal water would benefit the local economy, Leong said the government was still in the initial stage of planning, but added he believed the new territorial waters would benefit the further diversification of local industries. He also said the government welcomed suggestions from the public and the business sector about how to take advantage of the city's newly demarcated coastal waters.
According to a decision by the State Council on Wednesday, the central government has granted Macau jurisdiction over 85 square kilometres of its coastal waters. The measure will take effect on Sunday, coinciding with the 16th anniversary of Macau's return to Chinese administration.
According to the State Council decision, any future land reclamation project must still be greenlighted by the central government, and no casinos or other gaming facilities will be allowed on any land reclaimed from the sea in the future.
(macaunews/macaupost)