Macau government to scrap Transport Infrastructure Office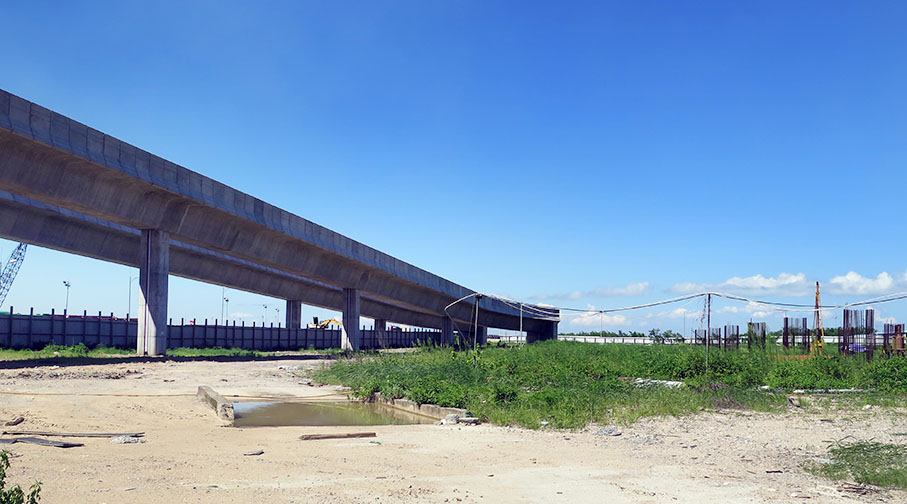 The government will establish a company to replace the Transportation Infrastructure Office (GIT) next year, lawmaker Ho Ion Sang, who heads the legislature's Follow-up Committee for Land and Public Concession Affairs, told reporters on Thursday, adding that the firm will be fully owned by the government.
The office, which is responsible for the construction and operation of the troubled Light Rapid Transit System (LRT) project, is a government body under the portfolio of Secretary for Transport and Public Works Raimundo do Rosario, who said on Thursday that the government expected the total cost of the LRT Taipa section, which will have 11 stations, to "not exceed 11 billion patacas". The policy secretary also reiterated that the section will come into service in 2019.
(Macau News / The Macau Post Daily)