Macau government axes 5 La Scala leaseholds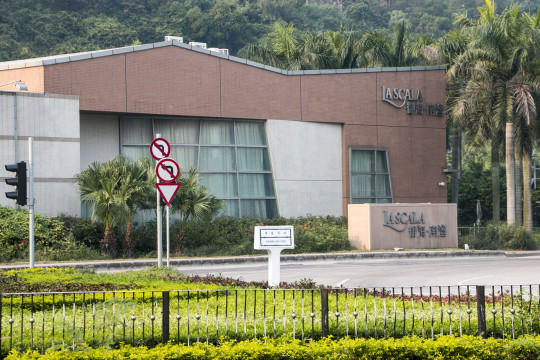 The provisional leaseholds of five plots of land where the aborted La Scala residential project is located, covering an area of 78,789 square metres, or around 95 percent of the project site's total area, have been annulled because the plots had not been developed when the leaseholds expired on December 13, according to Official Gazette (BO).
The five plots opposite the local airport are collectively known as plots 1c, 2, 3, 4 and 5.
The government transferred the leaseholds from five companies to Moon Ocean Ltd in 2006, according to the Official Gazette.
In 2011, Moon Ocean Ltd obtained the provisional concession for eight smaller plots nearby. The 13 plots, covering a total of 82,711 square metres, had been earmarked for the La Scala deluxe residential project. Moon Ocean Ltd is headed by Hong Kong real estate tycoon Joseph Lau Luen Hung. Lau and his business partner Steven Lo Kit Sing have both been sentenced in absentia by a Macau court to five years and three months each for bribing the city's then secretary for public works and transport Ao Man Long to facilitate their bids for the five plots.
Both Lau and Lo have so far escaped imprisonment because they have not set foot in Macau since sentencing. The government also said in the gazette that if Moon Ocean Ltd disagreed with the annulment, it could object to Chief Executive Fernando Chui Sai On within 15 days after the announcement was gazetted.
The company can also appeal to the Court of Second Instance (TSI) within 30 days after the annulment has been gazetted.
(macaunews/macaupost)