Macau Court rejects request for early release by triad boss "Broken Tooth"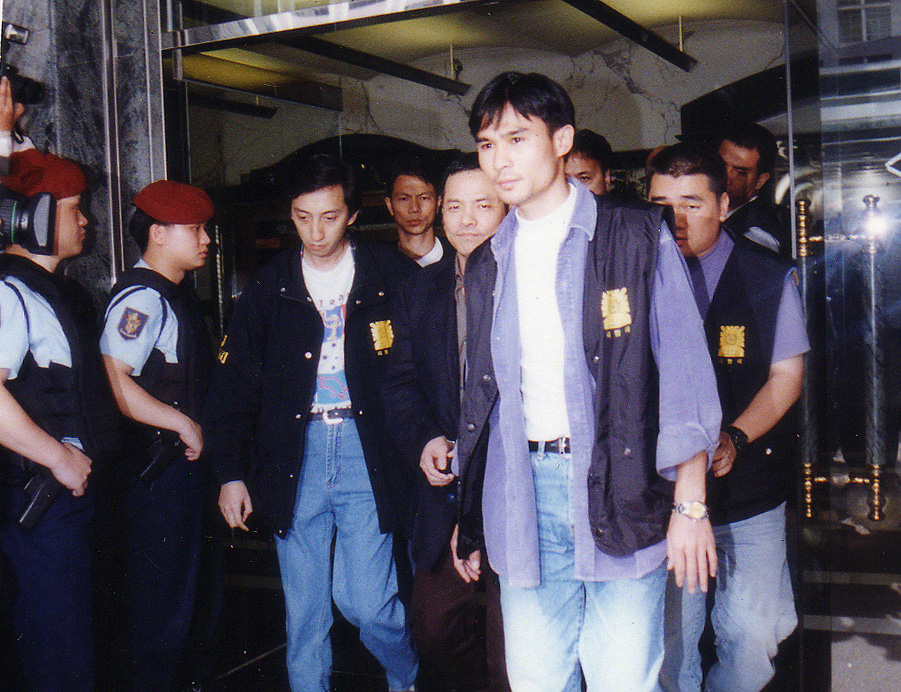 Macau, China, 03 Jul – The Macau court of Second Instance (TSI) Thursday rejected convicted 14 K triad boss Wan Kuok Kio's request for early release from jail.
The court described his appeal against a lower court ruling on the matter as " groundless".
Wan, widely known by his nickname "Broken Tooth", has been in jail since May 1, 1998 when he was arrested in the wake of a bomb attack that damaged the empty car of then Judiciary Police Director .
In November 1999, Wan Kok Kai was sentenced to 15 years imprisonment for organised crime membership and other serious crimes.
An appeal against the sentence later reduced the prison term to 13 years and 10 months.
Wan never stood trial for the bomb attack whose cirucumstances and background remain a mytery.
Wan aged 54, and other convicted henchmen serve their time at a high-security prison in Coloane island.
The Macau Post Daily said today that Wan was due to be released in 2012.
Macau was hit by a gangland violence in the 1990s that resulted in a string of murders and bomb and arson attacks.
(MacauNews)